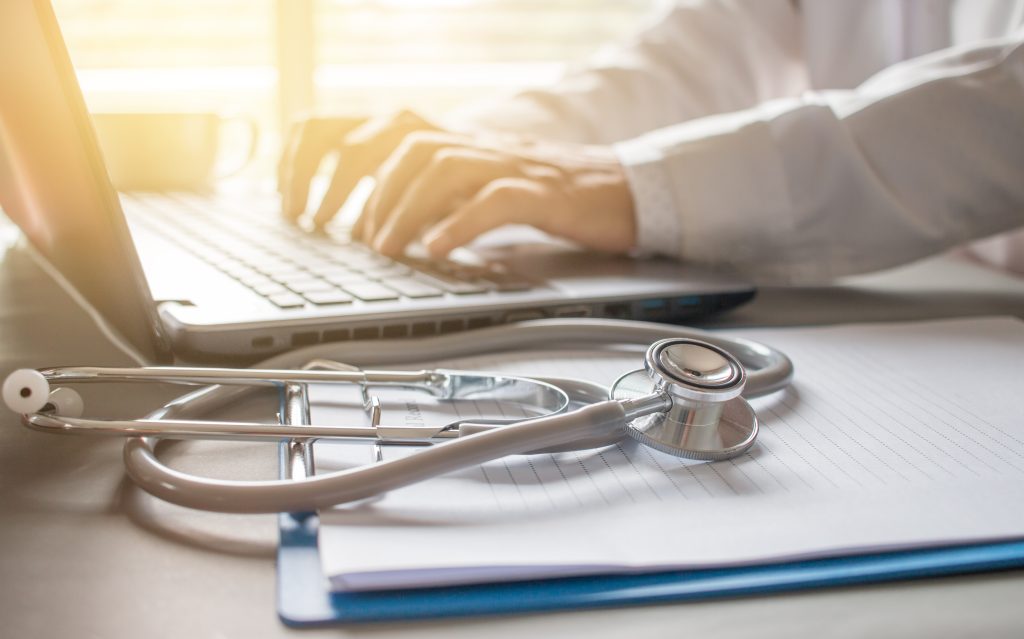 Landmark Judgment Effectively Restores Power to the American People and Ensures Accountability
WASHINGTON, D.C. – Today, America First Legal (AFL) and Jonathan F. Mitchell secured a massive victory in a lawsuit challenging a key provision of the Affordable Care Act (ACA) — "Obamacare" — when a federal district court issued a final judgment declaring that the structure of the law violates the Constitution by empowering the U.S. Preventive Services Task Force to unilaterally dictate the coverage in Americans' health insurance plans.
The ruling halts the enforcement of section 2713 of the Affordable Care Act, which purports to authorize the U.S. Preventive Services Task Force to decide the "preventative care" that all private health insurance must cover, even though none of the Task Force's members were appointed as "officers of the United States" in conformity with Article II of the Constitution.
President Obama and his liberal corporate allies created section 2713 to empower and reward big insurance and big pharma by giving them power to arbitrarily decide what the American people are forced to subsidize through higher insurance premiums. However, none of the individuals charged with deciding what coverage the average American must pay for were nominated by the President or confirmed by the Senate, as the Constitution requires. Consequently, agency actions taken to implement and enforce the Task Force's preventive-care coverage mandates have been vacated, and the Biden Administration has been ordered to immediately cease enforcing them.
Under the guise of expanding healthcare "access," Obamacare created a two-tiered healthcare system in the United States — one for the rich, connected, and powerful, and another for everyone else. It has produced skyrocketing health-insurance premiums, critical shortages of competent U.S.-trained doctors and nurses, and a dearth of available hospital beds nationwide. Under Obamacare, corporate lobbyists, leftist activists, and government bureaucrats — not American voters — have had the final say. This landmark judgment protects the Constitution and restores power to the people.
Statement from Gene Hamilton, America First Legal Vice-President and General Counsel:
"Unelected, unaccountable, elite technocrats—who make decisions with the force of government power that affect the entire American economy and that increase the cost of healthcare premiums for all Americans—have no authority under our Constitution to render decisions with the force and effect of law. This cabal, empowered by leftist activists, corporatists, and federal bureaucrats, has been rendering decisions for well over a decade with unprecedented power over the daily lives of the American people. No more," said Gene Hamilton.
Read the judgment and second memorandum opinion and order here and here.
Follow us on social media to get the latest updates on America First Legal's fight to protect your constitutional rights!
Twitter, Facebook, GETTR, Parler, Instagram
To schedule an engagement with America First Legal, please email [email protected].
Photo Credit: smolaw11 / Adobe Stock Images