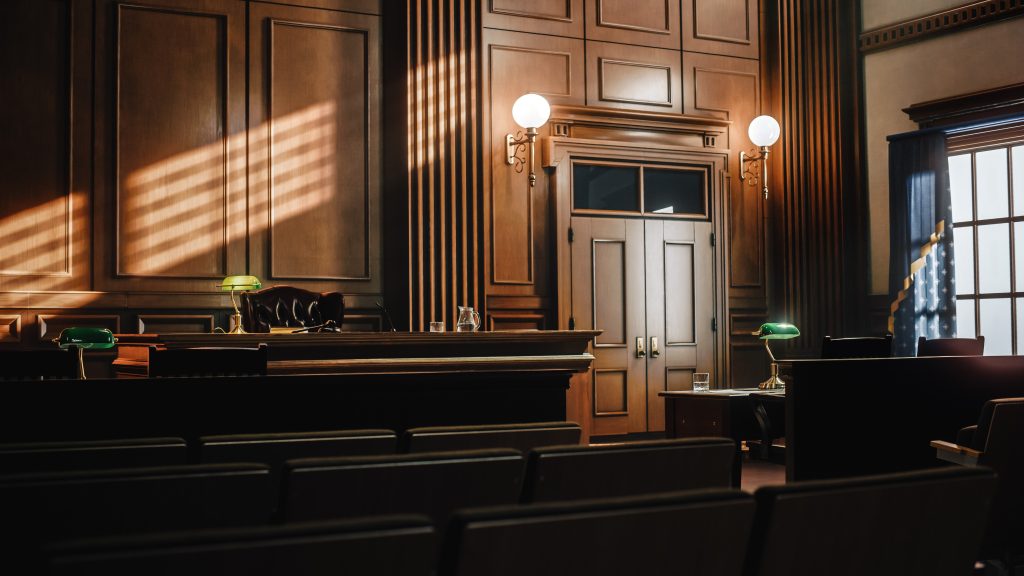 WASHINGTON, D.C. – Today, AFL issued the following statement from Gene Hamilton, America First Legal Vice-President and General Counsel, in response to former President Trump announcing he received a letter from special counsel Jack Smith stating that he is the target of a January 6 grand jury investigation:
"Merrick Garland and Jack Smith appear hellbent on leveraging every ounce of governmental power they can to weaponize the Department of Justice and attack the Biden Administration's political opponents while simultaneously using the Department as a shield for President Biden, his family, and his friends. With every additional action they take, the American people see the extent to which this regime is committed to destroying anyone and anything that stands in its way. That, alone, is enormously destructive to our constitutional republic, our institutions, and our society. It sets us down a road from which we will not return anytime soon.
And if the domestic consequences weren't enough, the Department of Justice has unwittingly turned our federal government into an international laughingstock. Every banana republic across the world will laugh at strongly-worded statements by the Department of State and the Department of Justice's own Resident Legal Advisors about the need to abide by international norms and not target political opponents of the regime for prosecution. 'Mírate en el espejo, yanqui!'
An actual Department of Justice would not throw legally-ruinous spaghetti against the wall and see what sticks. But that's what we see time and again from the Biden Administration. The true extent of the consequences of their actions will not be fully appreciated anytime soon–but the judgment of history will be harsh indeed," said Gene Hamilton.
Follow us on social media for the latest updates on America First Legal's fight to protect your constitutional rights!
Twitter, Facebook, GETTR, Parler, Instagram
To schedule an engagement with America First Legal, please email [email protected].
Photo credit: Gorodenkoff/Adobe Stock Images