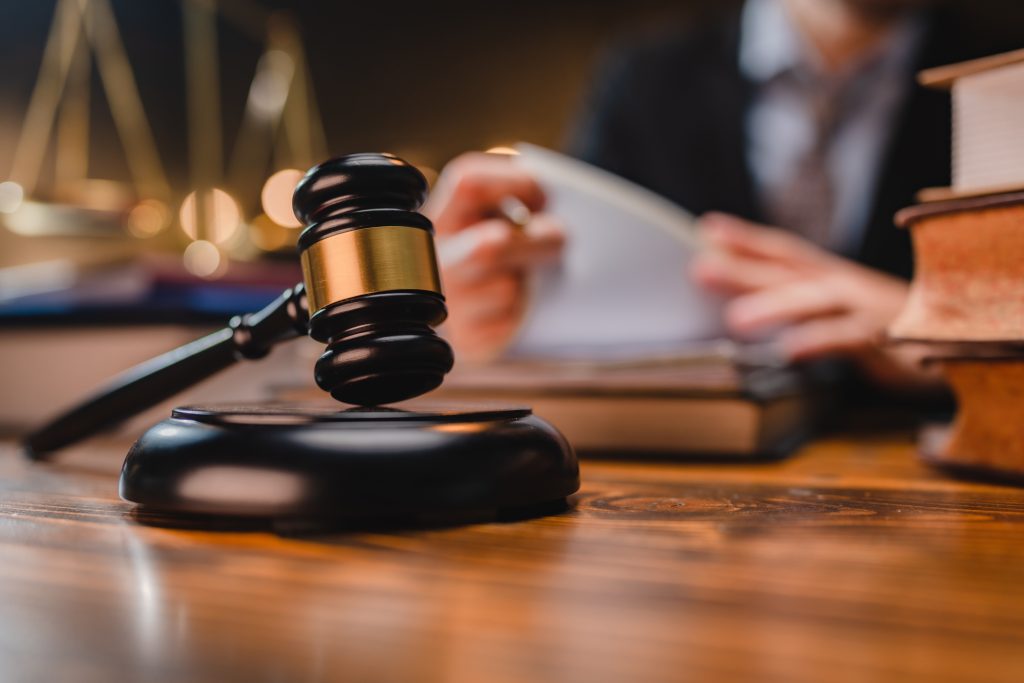 Today, AFL issued the following statement from Gene Hamilton, America First Legal Vice-President and General Counsel, in response to the indictments issued in Fulton County, Georgia:
"This latest indictment is the definition of 'political prosecution.' Fani Willis is a failed District Attorney who has embarked on a politically-driven and legally-flawed prosecution, not to actually protect the people of Fulton County, but to enhance her career ambitions. She has undoubtedly wasted millions of taxpayer dollars over the course of her self-righteous crusade, all while the good people of Fulton County continue to be terrorized by career criminals and gangs. Her personal ambitions take priority over all else. Through her actions, she will require not only the former President of the United States to defend himself against ridiculous charges at great expense but many others.
The legal flaws with her theories are too numerous to list. She is an embarrassment to prosecutors everywhere who seek to advance true justice. The damage that she and others–whose zealous rage and desire to inflict political pain on Donald J. Trump–have inflicted on our society will not easily be fixed," said Gene Hamilton.
Follow us on social media for the latest updates on America First Legal's fight to protect your constitutional rights!
Twitter, Facebook, GETTR, Parler, Instagram
To schedule an engagement with America First Legal, please email [email protected].
Photo credit: chokniti/Adobe Stock Images