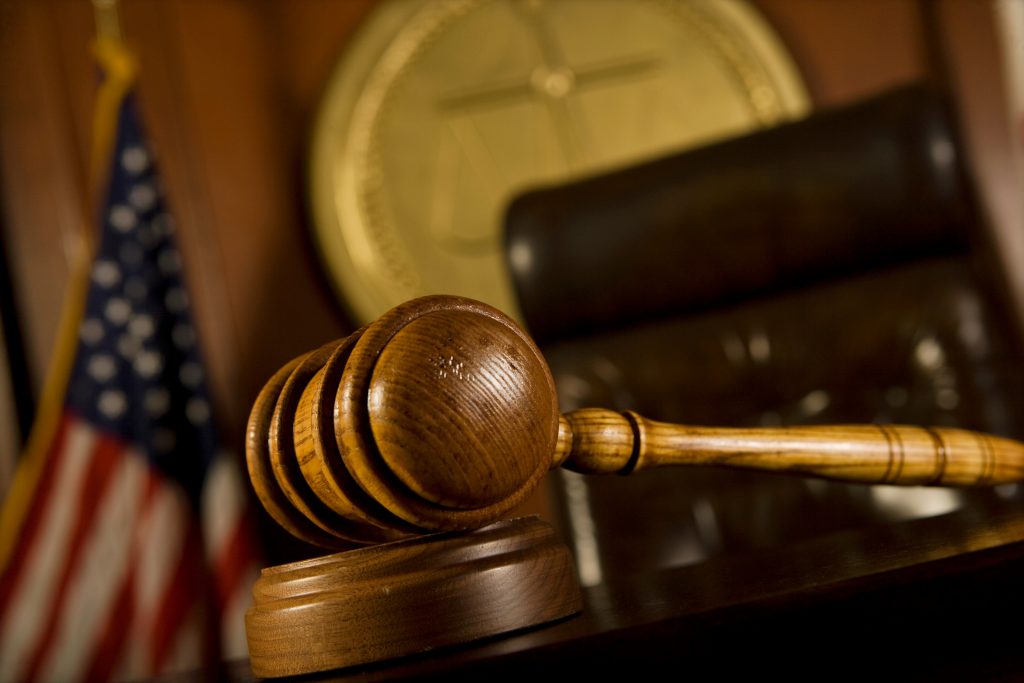 WASHINGTON, D.C. – Today, America First Legal (AFL) issued the following statement from Gene Hamilton, America First Legal Vice President and General Counsel, regarding the partisan targeting of President Trump and the latest gag order imposed on him:
"The Biden regime has now sought and obtained a court order to prevent the President's primary political opponent from speaking. This absurd order cements the administration's position as a model for all future banana republics across the world to follow. With each action they take, they further erode the public's confidence in the strength of our First Amendment, the equal application of justice, and the Department of Justice generally," said Gene Hamilton.
Follow us on social media to get the latest updates on America First Legal's fight to protect your constitutional rights!
Twitter, Facebook, GETTR, Parler, Instagram
To schedule an engagement with America First Legal, please email [email protected].
Photo credit: Adobe Stock Images / moodboard