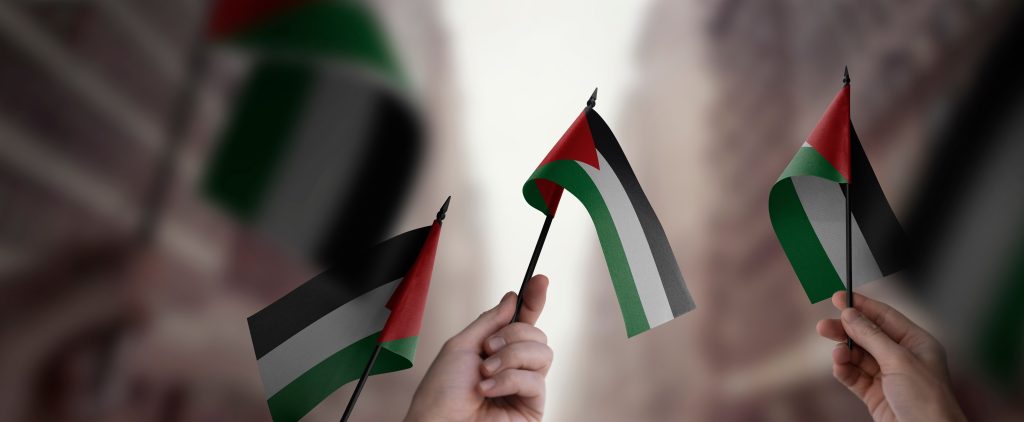 WASHINGTON, D.C. – Today, America First Legal (AFL) opened an investigation of the Biden Administration's Department of Education regarding its response to pro-Hamas activities taking place on American college campuses. Often, these activities have included physical attacks, vandalism, and overt advocacy for Hamas. In some cases, Hamas terrorism has been sanctioned and promoted by university staff and administrators.
Our laws have long prohibited advocacy and other material support for Hamas. Foreigners in the United States on F-1 student visas who support Hamas and terrorism should be deported. Naturalized citizens who support Hamas and terrorism should be denaturalized and deported as well. Finally, Title VI of the Civil Rights Act of 1964 prohibits universities from encouraging, facilitating, or funding anti-Semitic professors and pressure groups.
Our citizens deserve to know what Biden's Department of Education is doing to enforce our laws and to hold college administrators and the vicious, un-American anti-Semites they coddle and empower, accountable.
Statement from Ian Prior, America First Legal Senior Advisor:
"The images from America's colleges and universities over the past month are horrifying. As Hamas wages a brutal and inhumane terrorist campaign with the goal of wiping out Israel, the radicalization of America's higher education system has shown itself to be a bastion of anti-semitic wokeness, with students demonstrating in support of Hamas's human atrocities. The Biden Department of Education has been quick to move mountains to suppress parents speaking out against public school curriculum, but is seemingly nowhere to be found when it comes to enforcing civil rights laws and protecting Jewish students from threats, harassment, and intimidation from their radicalized classmates on campuses throughout the country," said Ian Prior.
Read the FOIA here.
Follow us on social media to get the latest updates on America First Legal's fight to protect your constitutional rights!
Twitter, Facebook, GETTR, Parler, Instagram
To schedule an engagement with America First Legal, please email [email protected].
Photo credit: butenkow/Adobe Stock Images