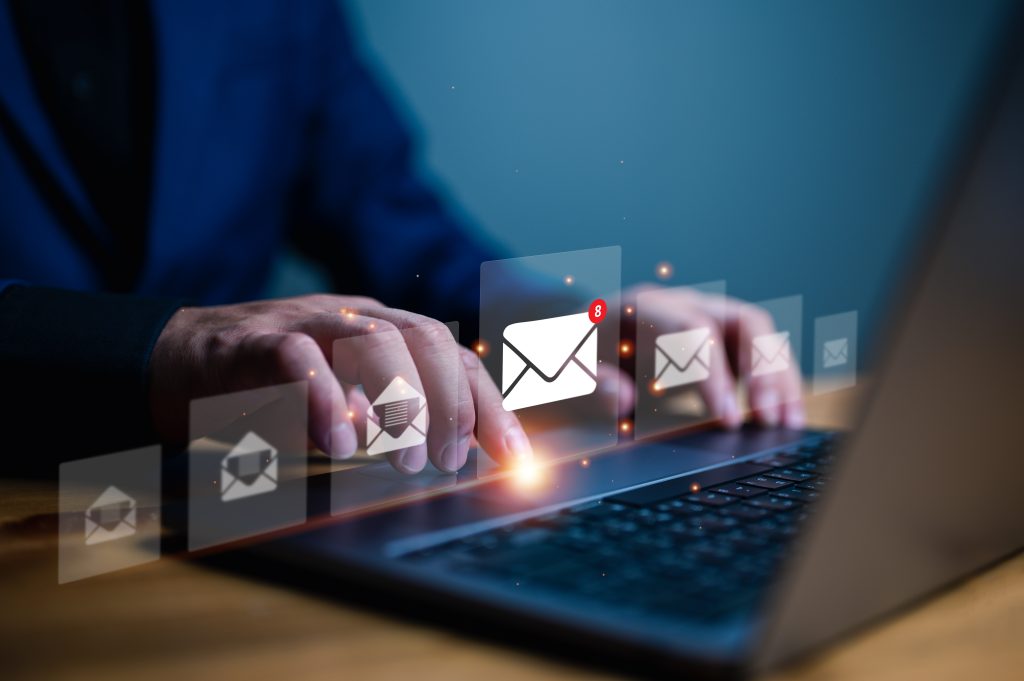 WASHINGTON, D.C. – Today, America First Legal (AFL) launched a new investigation by filing a new Freedom of Information Act (FOIA) request with the U.S. Department of Defense (DoD) regarding Joe Biden's apparent use of private email accounts for official business during his time as Vice President in the Obama Administration.
On August 17, 2023, it was widely reported that Mr. Biden used a pseudonym email account under the name "Robert L. Peters" to share confidential information regarding his communications with high-ranking Ukrainian government officials with his son, Hunter Biden, and with his son's business partners Devon Archer and Eric Schwerin.
For example, on May 27, 2016, Biden's daily schedule was sent to [email protected] and to Hunter Biden; the schedule for that day included a call with the then-president of Ukraine, Petro Poroshenko. Other pseudonym email accounts attributed to Mr. Biden include "Robin Ware" and "JRB Ware."
The emails for Biden's "Robert L. Peters" account are on servers run by the Defense Information Service Agency – part of the DoD. Hence, the Department must comply and hand over these records.
Earlier this year, America First Legal also confirmed that Joe Biden was using his personal gmail account, robinware[email protected], to conduct official business in the White House. 
There is strong reason to believe that Joe Biden abused his office as Vice President for personal and familial financial gain. Given the evidence made public to date, there is also strong reason to believe that his pseudonym email accounts contain facts bearing directly on the propriety of Mr. Biden's activities for the Biden family enterprises. America First Legal will not cease in the pursuit of the truth and will continue to fight to hold the Biden family accountable.
Statement from Reed D. Rubinstein, Senior Counselor and Director of Oversight and Investigations:
"The evidence is that Joe Biden used his office for influence peddling on an industrial scale. This scandal – unique in the annals of American politics for its scope and shamelessness – can no longer be denied or covered up. The emails for Biden's "[email protected]" address are on servers run by the Defense Information Service Agency, a component of the U.S. Department of Defense; we expect the Department to comply with the law and disclose Biden's communications." said Reed D. Rubinstein.
Read the FOIA here.
Follow us on social media to get the latest updates on America First Legal's fight to protect your constitutional rights!
Twitter, Facebook, GETTR, Parler, Instagram
To schedule an engagement with America First Legal, please email [email protected].
Photo credit: Looker_Studio/Adobe Stock Images