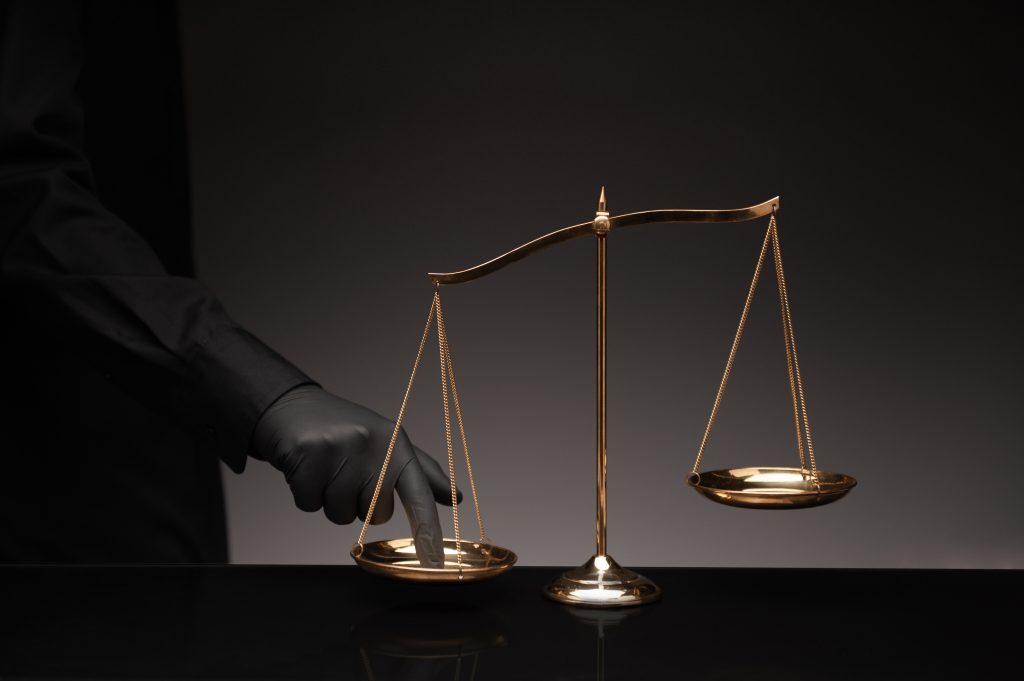 WASHINGTON, D.C. – Today, America First Legal (AFL) launched a new investigation into the activity of Fulton County, Georgia's District Attorney, Fani Willis. AFL requested records related to the cost of the office's years-long investigation of President Trump and documents related to the rate at which the office declines to pursue felony charges in other cases. Justice must be blind, and if the office is routinely declining felony charges while pursuing long-lasting and expensive investigations of the political opposition, this raises grave concerns about the partisanship of our justice system.
AFL also seeks to obtain the office's communications with the Court Clerk's office regarding the apparent inadvertent release of the Trump indictment before it was issued by the Grand Jury. AFL seeks to obtain transparency in government to ensure that the government remains accountable to the people. That principle, that the people are the sovereign and our elected officials work for the people, is central to our republic, and must be preserved.
Statement from Gene Hamilton, America First Legal Vice-President:
"Fani Willis, apparently under the delusion that the good people of Fulton County are protected from wanton crime and violence in their communities–that women and children are safe to walk the streets throughout the County without concern any time of the day–decided to embark on a multi-year investigation into a federal matter at great expense. The people of Fulton County and the people of the great State of Georgia deserve to know precisely what her offense has spent on that investigation. And perhaps more importantly, what other criminal offenses she is not prosecuting because of her self-promoting partisan investigation into former President Donald J. Trump."
Read the FOIAs here, here, and here.
Follow us on social media to get the latest updates on America First Legal's fight to protect your constitutional rights!
Twitter, Facebook, GETTR, Parler, Instagram
To schedule an engagement with America First Legal, please email [email protected].
Photo Credit: Adobe Stock Images / zendograph