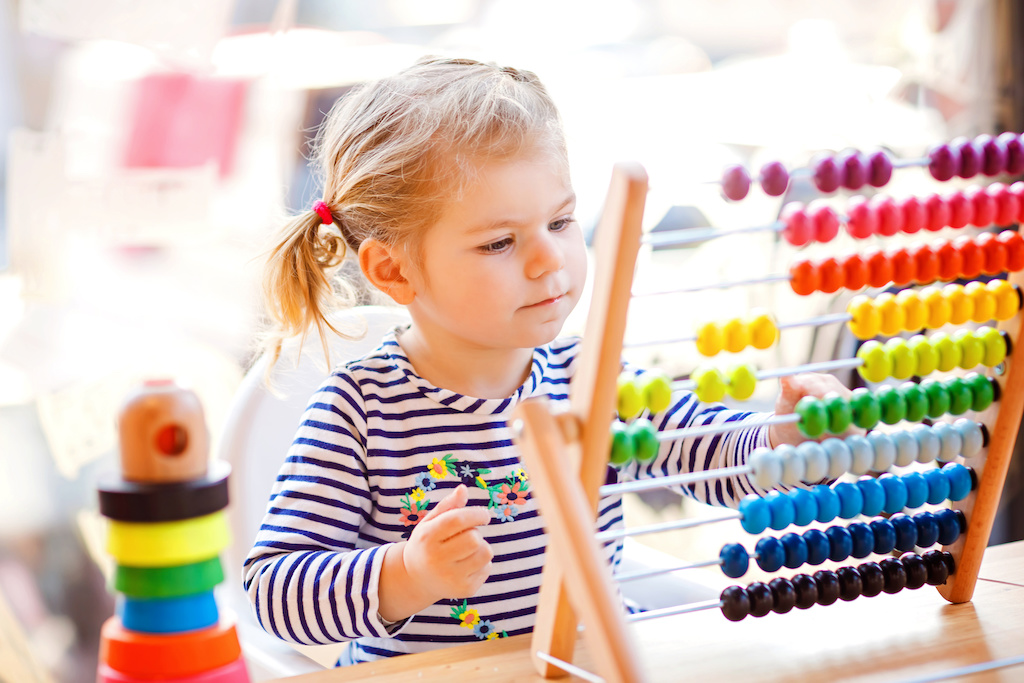 WASHINGTON, D.C. – Today, America First Legal (AFL) launched a new Freedom of Information Act (FOIA) investigation into the U.S. Department of Health and Human Services (HHS) for records related to it proposed rule requiring foster care agencies to report children's "LGBTQ+" status to the federal government.
This radical new rule would require foster care and adoption entities to report whether children are "LGBTQ+" or risk losing federal funding. It transparently targets Christian, Jewish, and other foster care systems that have religious objections to the Biden Administration's sexual agenda. And, it absurdly requires that foster care and adoption agencies evaluate the "sexual identity" of babies and young children without explaining how this can be done in a scientifically meaningful way.
America First Legal is determined to keep fighting for America's children by continuing to expose and combat the Biden Administration's bizarre "sexual identity" agenda.
Statement from Reed D. Rubinstein, Senior Counselor and Director of Oversight and Investigations:
"HHS's proposed rule has nothing to do with child welfare. Instead, to advance its obsession with sexualizing children, the Biden Administration is apparently laying the groundwork to destroy the network of religious foster care and adoption agencies that havehistorically protected orphaned and abused kids by demanding that religious believers adopt the government's views on "gender" or forfeit federal funding. These morally and legally indefensible plans and policies must be exposed," said Reed Rubinstein.
Read the FOIA here.
Follow us on social media to get the latest updates on all the battles America First Legal undertakes to protect your constitutional rights!
Twitter, Facebook, GETTR, Parler, Instagram
To schedule an engagement with America First Legal, please email [email protected].
Photo credit: Irina Schmidt/Adobe Stock Images