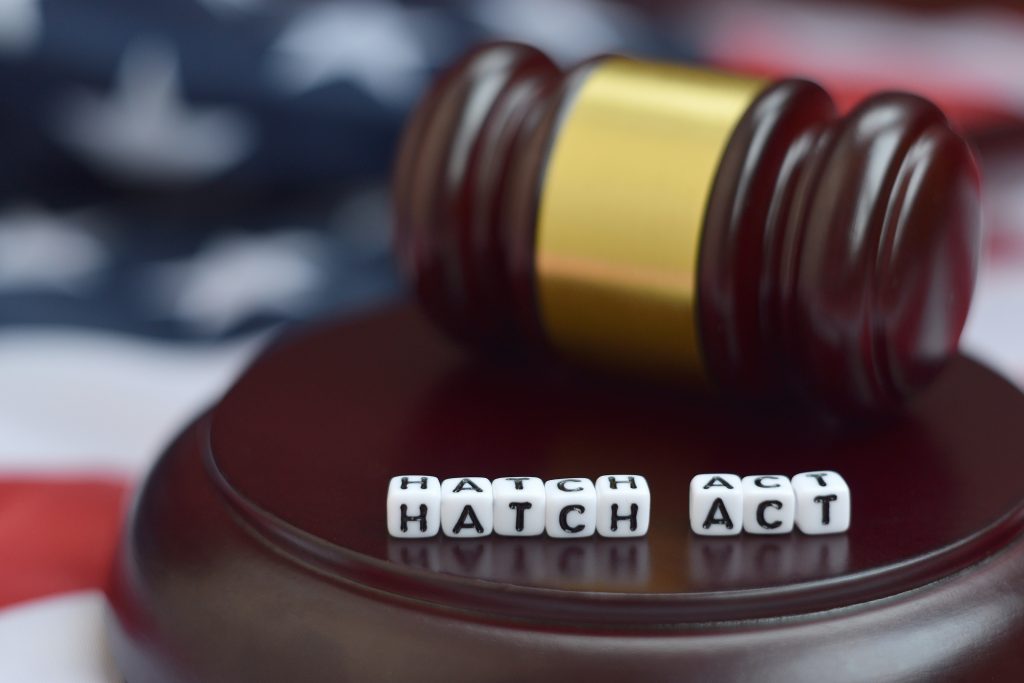 WASHINGTON, D.C. – Today, America First Legal (AFL) filed a Hatch Act complaint with the Office of Special Counsel regarding Biden Secretary of Education Miguel Cardona.
The Hatch Act prohibits partisan political activity by government employees that risks even the appearance of favoritism for one political party or candidate over another. Therefore, the Office of Special Counsel has historically found public statements by government officials attacking others based on their political affiliation to be improper.
Here, the evidence is that Mr. Cardona misused his position by engaging in political activity while acting in an official capacity, thereby undermining public confidence in the nonpartisan operation of government. First on June 30, 2023, and then again on July 1, 2023, Mr. Cardona blamed "Republican state officials" and "Republican elected officials" for the Supreme Court's opinion rejecting the Biden Administration's unilateral, unlawful efforts to forgive student loans. Secretary Cardona's statements clearly violate the Hatch Act, and he should be sanctioned consistent with applicable precedent.
Statement from Gene Hamilton, America First Legal Vice President and General Counsel:
"Federal law prohibits executive branch officials from doing what Secretary Cardona just did–attacking individuals based on their political affiliation. Secretary Cardona's bombastic, partisan rhetoric blaming state officials for upholding the rule of law in the United States warrants investigation and sanction as appropriate. The Office of Special Counsel must treat the Biden Administration with the same level of scrutiny as it has for any other administration," said Gene Hamilton.
Read the complaint here.
Follow us on social media to get the latest updates on America First Legal's fight to protect your constitutional rights!
Twitter, Facebook, GETTR, Parler, Instagram
To schedule an engagement with America First Legal, please email [email protected].
Photo credit: mehaniq41/Adobe Stock Images