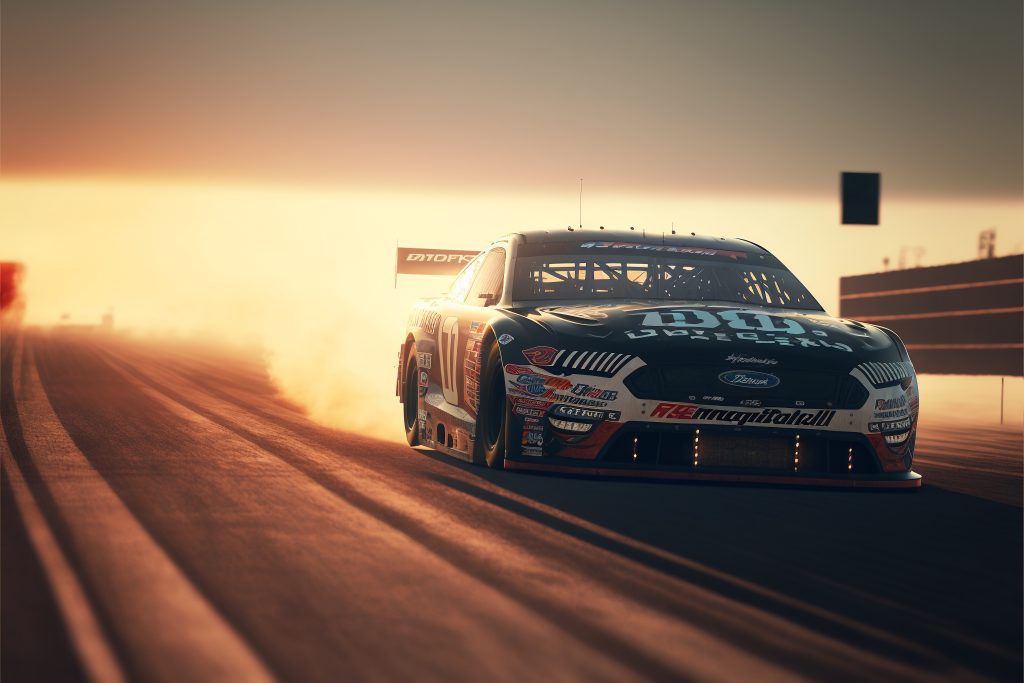 WASHINGTON, D.C. – Today, America First Legal's (AFL) Center for Legal Equality filed a federal civil rights complaint with the U.S. Equal Employment Opportunity Commission (EEOC) against NASCAR and Rev Racing, LLC. for illegal racial and sex discrimination.
Rev Racing is a "NASCAR-supported racing team charged with developing female and minority drivers." The "NASCAR Drive for Diversity Program" provides "training and opportunities for women and minorities in the driver's seat and on pit crews within the NASCAR industry." To implement the "Drive for Diversity Program," NASCAR and Rev Racing jointly operate a series of programs in violation of Title VII.
Prior to September 1, 2023, NASCAR described the program as one in which "Top minority and female drivers are provided with coaching, mentoring, and development…while competing with Rev Racing…" Further, the "Driver Eligibility" page explicitly limited admission to "female[s] or member[s] of one or more of the following ethnic minority classifications: American Indian, Alaskan Native or of native/indigenous descent; Asian or Pacific Islander; Black or African-American; Latino or Hispanic."
Additionally, prior to September 1, 2023, NASCAR promoted a paid "Diversity Internship Program" requiring that interns be "a member of one or more of the following races/ethnic minority classifications: Black or African American, American Indian or Alaska Native, Asian, Latino or Hispanic, Native Hawaiian or Other Pacific Islander." Now, NASCAR promotes a paid internship for "undergraduate and graduate students from diverse backgrounds and experiences" without explaining what the term "diverse backgrounds and experiences" means.
AFL will continue to fight for equality under the law for all Americans.
Statement from Nick Barry, Senior Counsel at America First Legal:
"NASCAR, in partnership with Rev Racing, has created programs for the benefit of individuals based explicitly on their sex and race. This illegal activity should not permitted to continue. NASCAR shouldn't be picking drivers based on their race and sex but on their ability to drive. All racial discrimination is wrong, even if it is the in-vogue 'social justice' cause of the day." said Nick Barry.
Read the EEOC letter here. 
Follow us on social media to get the latest updates on America First Legal's fight to protect your constitutional rights!
Twitter, Facebook, GETTR, Parler, Instagram
To schedule an engagement with America First Legal, please email [email protected].
###