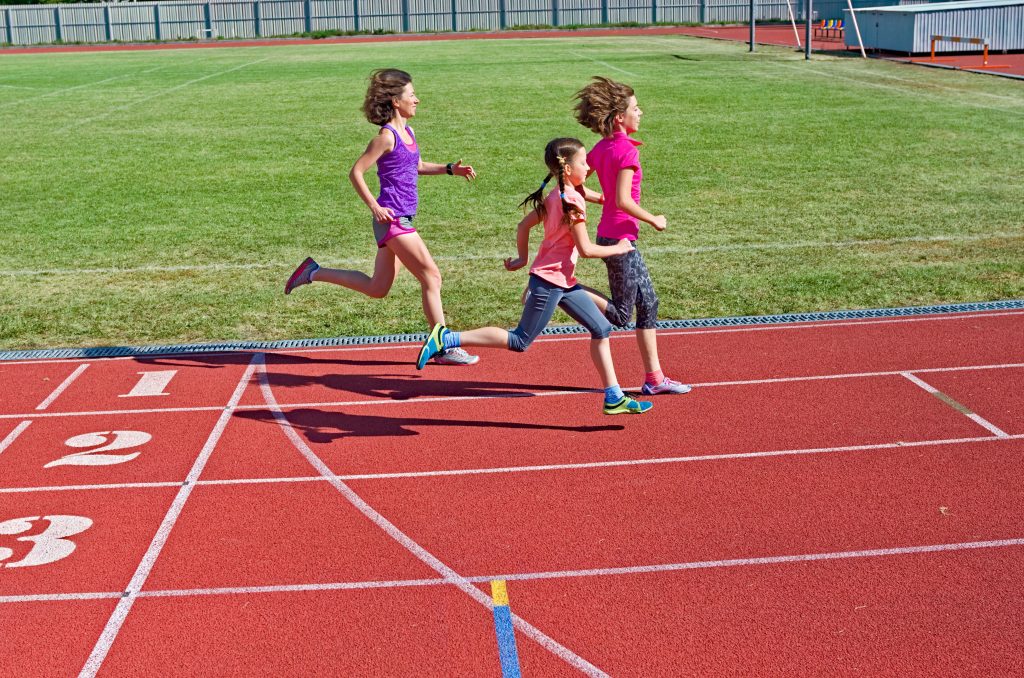 WASHINGTON, D.C. – Today, as part of its ongoing efforts to protect the integrity of women's sports, America First Legal (AFL) filed a brief in the United States Court of Appeals for the Ninth Circuit in the case Hecox v. Little.
The case concerns Idaho's Fairness in Women's Sports Act, which protects women and girls by barring men who claim to be women from competing or participating on women's sports teams. The American Civil Liberties Union sued to deny women and girls the protection provided to them by the Fairness Act, claiming that the Constitution requires states to allow men to participate and compete on women's sports teams whenever they claim to be or "identify" as female. The district court ruled for the ACLU and purported to enjoin the Act in its entirety. A panel of the U.S. Court of Appeals for the Ninth Circuit affirmed the district court.
AFL and its co-counsel Jonathan F. Mitchell argue that the Ninth Circuit should grant rehearing en banc because both the lawsuit and the appeal are plagued with fatal and insurmountable jurisdictional defects, which the district court and the panel opinion completely overlooked. The district court's so-called "injunction" is fatally defective because it does not enjoin any of the named defendants from doing anything, and it violates the rules of civil procedure by failing to say who has been enjoined or what they have been enjoined from doing. The district court also lacked jurisdiction to enjoin provisions that empower private litigants to sue schools or universities that violate Idaho's Fairness in Women's Sports Act. Finally, both the district court and the panel opinion falsely asserted that federal courts can "enjoin" statutory provisions, when injunctions can operate only against named litigants rather than statutes.
America First Legal will keep fighting to protect women's sports from radical gender ideology.
Statement from Gene Hamilton, America First Legal Vice President and General Counsel:
"We filed this brief to call attention to the fact that there is no injunction in effect that prohibits enforcement of Idaho's Fairness in Women's Sports Act. Federal courts sometimes make the same mistake that members of the media do: federal courts have no power to enjoin laws. They have the power to issue injunctions that prohibit enforcement of those laws by particular actors, but that is entirely different than transforming federal courts into legislatures that have the power to create and erase laws." said Gene Hamilton.
Read the brief here.
Follow us on social media for the latest updates on America First Legal's fight to protect your constitutional rights!
Twitter, Facebook, GETTR, Parler, Instagram
To schedule an engagement with America First Legal, please email [email protected].
###