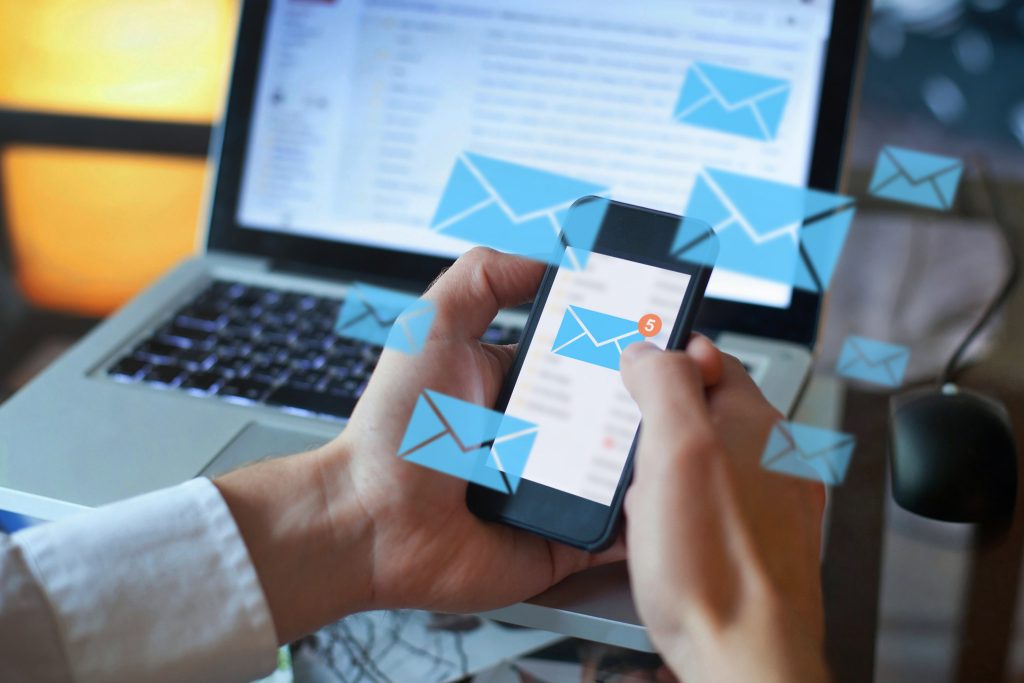 WASHINGTON, D.C. – Today, America First Legal (AFL) demanded a multi-front federal government investigation into Dr. David Morens, Senior Advisor to the Director of the National Institute of Allergy and Infectious Disease (NIAID), for the unlawful destruction and failure to retain of public records by using a personal email address to conduct official business. Dr. Morens had decided to use his personal email address for official business to circumvent the FOIA and had offered to destroy emails sent to his official account, as shown by documents released by the House Select Subcommittee on the Coronavirus Pandemic.
In one email, he explained that he "tr[ies] to always communicate on Gmail because [his] NIH email is FOIA'd constantly." This is patently illegal. In the same email, he explains that his Gmail account was "hacked" and he was forced to resume the use of his NIH account for sensitive matters, but he reassured his contacts that he would "delete anything [he doesn't] want to see in the New York Times."
These documents show that Dr. Morens deliberately chose to evade federal records retention and transparency laws by using a private email account for official business and engaging in a planned and systematic destruction of government records. Destruction or unlawful removal of these records is a felony under 18 U.S.C. § 2071.
Therefore, AFL has demanded that the Office of Special Counsel, the Inspector General of the Department of Health and Human Services, and the Archivist of the United States each investigate and cooperate with the Department of Justice to recover the records and refer any criminal violations for prosecution.
At the same time, AFL has filed a FOIA request with NIAID itself requesting all the documents that Dr. Morens had attempted to destroy or remove from Federal custody. Under federal court precedent, "An agency cannot shield its records from search or disclosure under the FOIA by the expedient of storing them in a private email account."
Dr. Morens blatant disregard for federal law must be investigated. His emails, which include vital communications regarding COVID-19, are of critical importance to the public after three years of lockdowns, masking, and forced vaccinations. Nobody is above the law, and America First Legal is determined to hold him accountable for these egregious, systematic, and intentional violations of the law.
Statement from America First Legal Counsel, Jacob Meckler:
"Federal employees serve the public, and the FOIA was designed to ensure accountability to that same public. Federal employees are not free to 'opt out' of the FOIA by destroying records and using personal email addresses. Doing so undermines the public's faith in our institutions and makes a mockery of our system of self-government." said Jacob Meckler.
Read the OSC letter here, the OIG letter here, the FOIA here, and the letter to the Archivist here.
Follow us on social media for the latest updates on America First Legal's fight to protect your constitutional rights!
Twitter, Facebook, GETTR, Parler, Instagram
To schedule an engagement with America First Legal, please email [email protected].
Photo credit: Song_about_summer/Adobe Stock Images