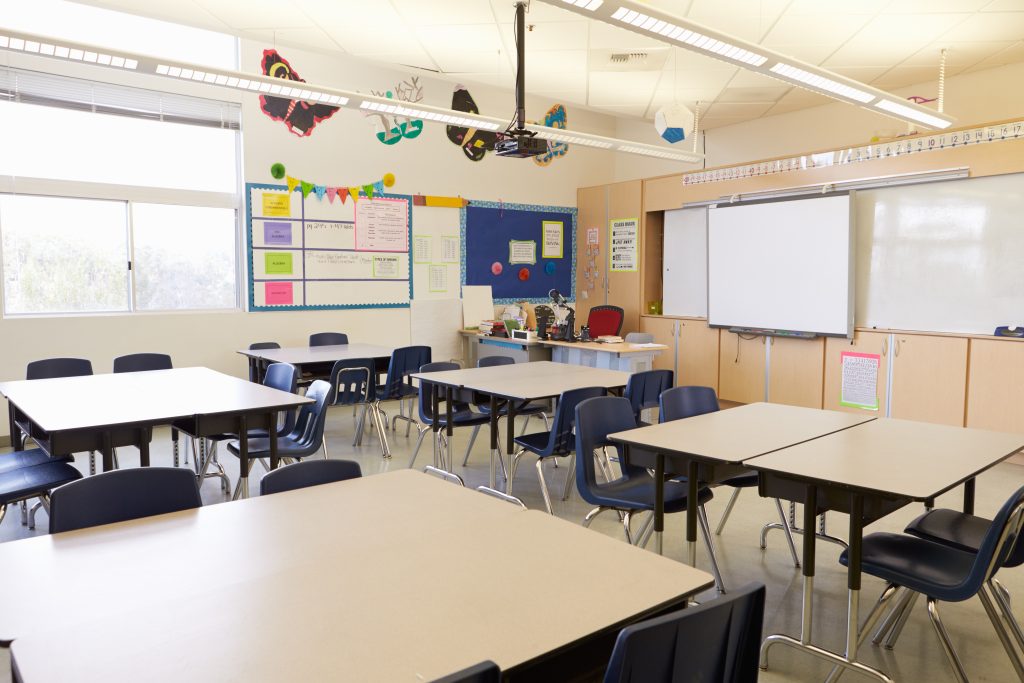 WASHINGTON, D.C. – Today, America First Legal (AFL) sent a letter to the Montgomery County Public Schools (MCPS) Board of Education Superintendent regarding a blatant First Amendment violation in the district by illegally blocking users on the social media platform, X.
AFL sent a letter on behalf of the X account, @EITC_Official ("Inside the Classroom"), which has a mission of shining a spotlight of accountability on public schools throughout the country that use taxpayer dollars to indoctrinate students on a variety of issues, including those related to "gender identity."
Following a Tweet by Inside the Classroom mentioning MCPS, MCPS blocked Inside the Classroom on or about February 14, 2023, preventing it from following @MCPS, commenting on @MCPS posts, or engaging with the @MCPS account. This is a clear act of viewpoint discrimination on an account that MCPS held open to the public for comment and is, therefore, a violation of Inside the Classroom's First Amendment rights.
By way of background, on February 10, 2023, Inside the Classroom shared a TikTok video of an MCPS teacher along with the statement, "[t]his teacher at @MCPS claims the idea of parental rights are based in fascism and that parents who reject their child's gender identity are not taking care of their children."
MCPS's decision to block Inside the Classroom runs afoul of its "Best Practices for Employees" webpage, which states: "[i]n alignment with recent court decisions, MCPS employees posting to social media in a professional capacity should not block users or delete comments on their own initiative." More importantly, MCPS's state action in blocking Inside the Classroom also violates Inside the Classroom's First Amendment rights, as articulated by the Fourth Circuit Court of Appeals in Davison v. Randall.
America First Legal, therefore, demands, on behalf of Inside the Classroom that MCPS cease and desist blocking Inside the Classroom on X and that any and all official MCPS or MCPS staff social media accounts cease and desist blocking users in violation of the First Amendment.
Statement from Ian Prior, America First Legal Senior Advisor:
"It isn't enough that Montgomery County Public Schools has been trampling all over parental rights. Now, MCPS teachers are taking to social media to bash parents as 'fascist' for daring to protect their children from the radical and abusive transgender agenda. Then, MCPS hits the trifecta of bad judgment and violates the First Amendment rights of those, like Inside the Classroom, that are shining the spotlight of accountability on what is happening at our schools. We look forward to MCPS taking swift action to unblock all accounts and come into compliance with the First Amendment," said Ian Prior.
Read the letter here.
Follow us on social media to get the latest updates on America First Legal's fight to protect your constitutional rights!
Twitter, Facebook, GETTR, Parler, Instagram
To schedule an engagement with America First Legal, please email [email protected].
Photo credit: Monkey Business/Adobe Stock Images