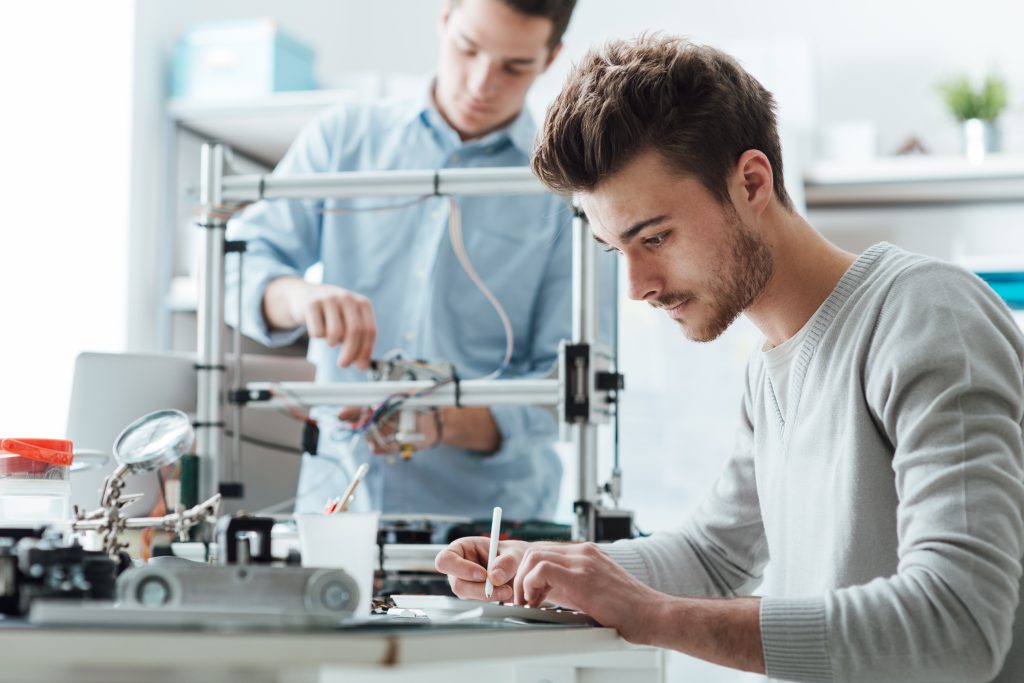 WASHINGTON, D.C. – Today, America First Legal (AFL) called on the Department of Education to open an investigation of the Georgia Institute of Technology (Georgia Tech) located in Atlanta, Georgia, citing evidence that Georgia Tech has violated Title IX of the Higher Education Act of 1972.
In 2012, the Massachusetts Institute of Technology ("MIT") began a program called "Rising Stars in EECS (Electrical Engineering and Computer Science)" (hereinafter "Rising Stars") to encourage more women to participate in EECS academia. The program consisted of intensive training on the faculty selection process, as well as networking opportunities for doctoral candidates and graduates. Rising Stars was, and remains, closed to all male applicants. MIT continued to host the Rising Stars again in 2013. In 2014, Rising Stars moved beyond MIT and was hosted by the University of California, Berkeley. Since then, Rising Stars has been held at Carnegie Mellon University, Stanford University, the University of Illinois at Urbana-Champaign, and this year is coming to Georgia Tech.
This year, Georgia Tech has announced that the program is open exclusively to "cis-gender female, transgender (AMAB and AFAB),  and nonbinary graduate students and postdocs." In other words, "men need not apply," unless a male decides to "identify" as a female despite being "AMAB" – "assigned male at birth." 
This anti-male discrimination is in clear violation of Title IX of the Higher Education Act of 1972, which states that "No person in the United States shall, on the basis of sex, be excluded from participation in…any education program or activity receiving Federal financial assistance." As a public university that receives federal funding, Georgia Tech is bound by Title IX.
America First Legal also sent a letter to the Board of Regents of the University System of Georgia to take corrective action and investigate immediately. AFL has long fought for equal opportunity in employment, and college admissions, and this latest attempt to discriminate against males is no exception. Given these disturbing facts, AFL is calling on the Department of Education's Office of Civil Rights to open an investigation into this matter immediately.
Statement from Gene Hamilton, America First Legal Vice President and General Counsel:
"Even 'ramblin' wrecks from Georgia Tech' should know that federal law prohibits discrimination in higher education on the basis of sex. We at America First Legal stand for true equality of opportunity and merit-based principles. No college student should be deprived of an opportunity to succeed or to further their education just because of their sex. Corrective action must be taken," said Gene Hamilton.
Read the letters to the Department of Education here and the Board of Regents here.
Follow us on social media to get the latest updates on America First Legal's fight to protect your constitutional rights!
Twitter, Facebook, GETTR, Parler, Instagram
To schedule an engagement with America First Legal, please email [email protected].
Photo credit: StockPhotoPro/Adobe Stock Images