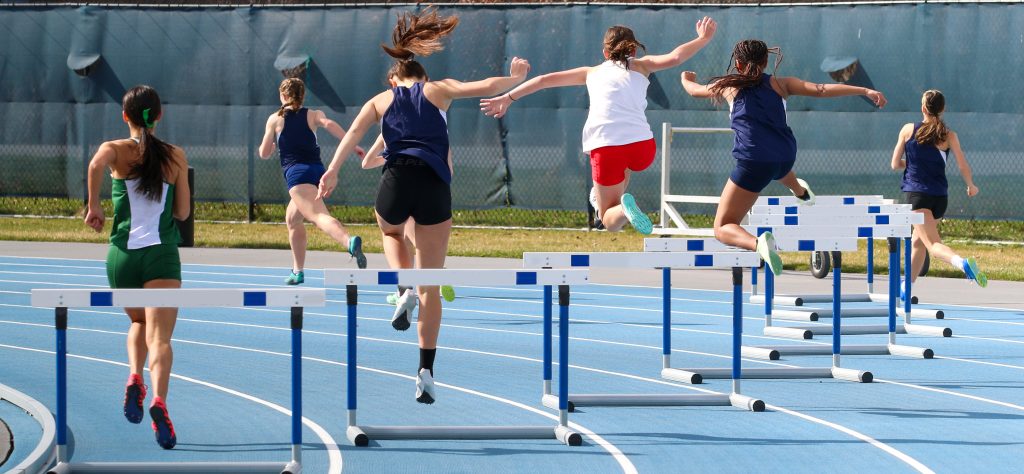 WASHINGTON, D.C. – Today, America First Legal (AFL) filed in the Ninth Circuit Court of Appeals a friend of the court brief in the case Doe v. Horne to defend the Arizona Save Women's Sports Act. The Act prohibits biological males from playing on girls' sports teams in schools.
On April 17, 2023, two biological male students seeking to overturn the law sued Arizona Superintendent of Public Instruction Tom Horne, the two students' local schools, and the Arizona Interscholastic Association. One plaintiff is a prepubescent eleven-year-old, and the other is a fifteen-year-old taking puberty blockers and female hormones. The lawsuit argues that because these two plaintiffs have not gone through puberty, they would not have any athletic advantage from being biological males. Arizona Senate President Warren Peterson and Speaker of the Arizona House Ben Toma filed a motion to intervene in the case on May 1, 2023, which the court later granted.
On June 30, 2023, America First Legal filed a motion to intervene in the case on behalf of its clients, Arizona Women of Action, a women's organization that advocates for concerned parents, and Anna Van Hoek, Lisa Fink, and Amber Zenczak, whose daughters play sports on girls' teams in school. The district court has still not ruled on the motion. In the meantime, on July 20, 2023, the district court issued a preliminary injunction ordering that the two plaintiffs in the case–both biological males–should be allowed to play on their schools' girls' sports teams. Superintendent Horne and the legislative leaders filed an appeal in the Ninth Circuit.
On Friday, September 15, 2023, America First Legal filed a friend of the court brief in the Ninth Circuit in support of the appeal. The amicus brief argues that the district court erred when it ruled that it did not have to show any deference to the Arizona legislature's fact-finding determinations about the extent of the problem of biological males in girls' sports. The brief also explains the real world consequences that girls in Arizona have suffered, and will suffer, when males compete against them.
Our girls should be able to feel safe in their own spaces. America First Legal will keep fighting against the radical leftists who are destroying women's sports. Enough is enough.
America First Legal has moved to intervene in this case.
Statement from America First Legal Senior Counsel, James Rogers:
"When the Arizona legislature enacted the Save Women's Sports Act, it very carefully weighed the scientific evidence and came to a conclusion that used to be obvious to everyone: that men and women are different. We should celebrate those differences, not try to erase them. The Save Women's Sports Act helps do that, by ensuring that girls have a chance to play on their own teams without having to worry about getting injured by opponents with clear physical advantages, and without having to worry about biological males in the locker room. The amicus brief filed by America First Legal makes these common sense points, and provides real examples of when girls in Arizona have been forced to compete against biological males. America First Legal will continue to fight to protect girls from the tyranny of dangerous ideologies." said James Rogers.
Read the brief here.
Follow us on social media to get the latest updates on America First Legal's fight to protect your constitutional rights!
Twitter, Facebook, GETTR, Parler, Instagram
To schedule an engagement with America First Legal, please email [email protected].
Photo credit: coachwood/Adobe Stock Images