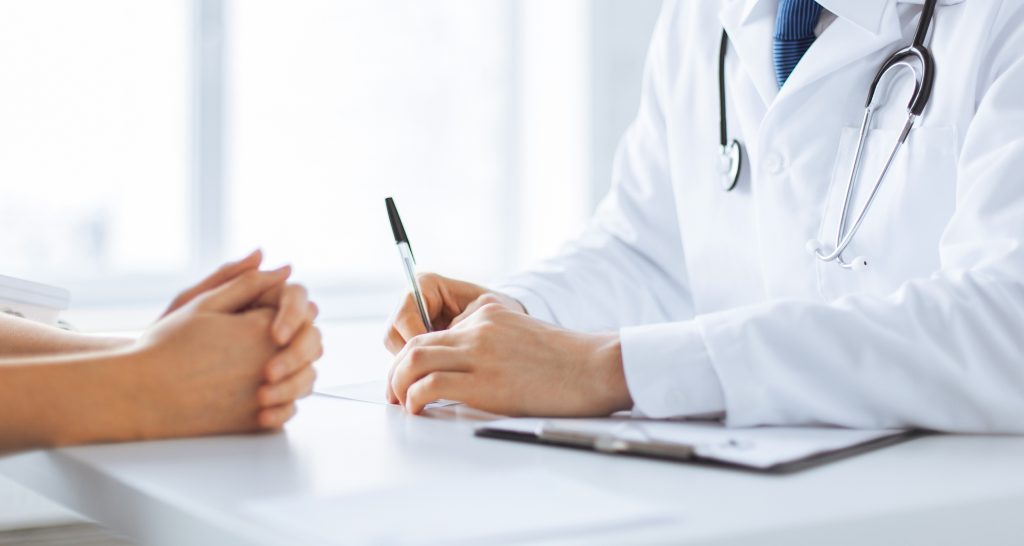 WASHINGTON, D.C. – On Monday, America First Legal (AFL) and co-counsel Jonathan F. Mitchell filed a brief in the U.S. Court of Appeals for the Fifth Circuit in Braidwood Management v. Becerra et al. to challenge unconstitutional Obamacare provisions allowing unaccountable bureaucrats to dictate the preventive care that private health insurers must cover.
The Affordable Care Act empowers the "U.S. Preventive Services Task Force," the "Advisory Committee on Immunization Practices," and the "Health Resources and Services Administration" to unilaterally decide the "preventive care" coverage that Americans must pay for in their health-insurance plans. Among other things, these bureaucrats decided that every private health-insurance plan must cover FDA-approved contraceptive methods and HIV "pre-exposure" drugs without any cost-sharing arrangements such as co-pays or deductibles, regardless of whether a beneficiary wants or needs such coverage.
The Constitution's Appointments Clause requires the President and Senate to appoint "Officers of the United States," ensuring that those who wield significant legal authority are subject to democratic checks and balances. The Affordable Care Act flouts this requirement by providing that members of the U.S. Preventive Services Task Force be kept "independent and, to the extent practicable, not subject to political pressure," leaving them free to do whatever they want, without review or supervision by a politically accountable official.
The U.S. District Court for the Northern District of Texas ruled for AFL's clients, vacating and enjoining the agency's unlawful actions. The government has appealed, and the brief filed by AFL and Mitchell Law PLLC defends Article II and the lower court's decision. AFL will keep fighting to protect the Constitution and ensure federal bureaucrats are accountable to our citizens.
Statement from Gene Hamilton, America First Legal Vice President and General Counsel:
"We are proud to be able to continue the fight on behalf of our clients to hold the federal government accountable and to ensure that we constrain exercises of its power with the Constitution. And under our Constitution, unelected, unaccountable, elite technocrats cannot make decisions that affect every American who has health insurance–regardless of what back-end remedial measures the Biden Administration takes to attempt to save face," said Gene Hamilton.
Read the brief here.
Follow us on social media for the latest updates on America First Legal's fight to protect your constitutional rights!
Twitter, Facebook, GETTR, Parler, Instagram
To schedule an engagement with America First Legal, please email [email protected].
Photo credit: Syda Productions/Adobe Stock Images