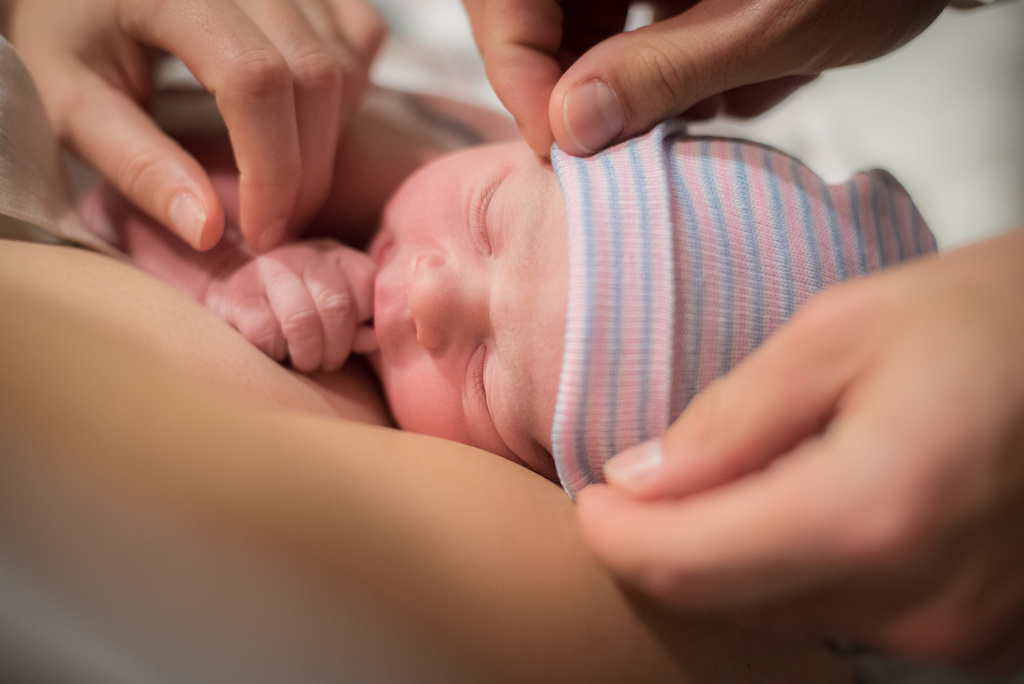 WASHINGTON, D.C. – Yesterday, America First Legal (AFL) filed a complaint with the Department of Justice's Office of Professional Responsibility–the office responsible for investigating attorney misconduct for the Department–seeking an investigation to determine whether Biden DOJ lawyers maliciously prosecuted pro-life advocate Mark Houck under the Freedom of Access to Clinic Entrances (FACE) Act.
According to the DOJ, on October 13, 2021, Mr. Houck shoved an abortion escort twice. But Mr. Houck acted to stop the abortion escort from aggressively threatening and harassing Mr. Houck's 12-year old son. The Philadelphia Police refused to charge Mr. Houck, and the Philadelphia District Attorney, Larry Krasner (D), dismissed a criminal complaint against him.
On June 24, 2022, the Supreme Court of the United States issued its decision in Dobbs v. Jackson Women's Health Organization, affirming that there is no federal constitutional right to an abortion, and overturning Roe v. Wade and its progeny.
On September 23, 2022, the Biden Administration proceeded with an apparently malicious prosecution against Mr. Houck. The Biden DOJ obtained a grand jury indictment and sent a large squad of heavily armed FBI agents to drag Mr. Houck out of his home at gunpoint in front of his wife and children. The Biden DOJ went after Mr. Houck knowing that he could not have violated the FACE Act in this case because the woman being escorted already had an abortion.
On January 30, 2023, a jury acquitted Mr. Houck of violating the FACE Act. While the jury rendered the correct verdict, the fact of the matter is that Mr. Houck should not have been prosecuted at all. Rather, it appears as though the prosecutorial decision in the case was malicious in intent, motivated only by committed, radical ideology.
Mr. Houck is yet another victim of the Biden Administration's weaponization of the Department of Justice. As former Attorney General and Supreme Court Justice Robert Jackson famously observed, a federal prosecutor has incredible power and control over a citizen's life, liberty, and reputation. "While the prosecutor at his best is one of the most beneficent forces in our society, when he acts from malice or other base motives, he is one of the worst." Here, Biden's prosecutors improperly abused their power out of malice and with political motives. America First Legal will continue fighting for the Constitution, and to hold those who abuse their power accountable.
Statement from Gene Hamilton, America First Legal Vice-President and General Counsel:
"The very fact that there was a prosecution in this case is yet another example of the extreme politicization of the Department of Justice under the Biden Administration. The case should have never been brought and the circumstances surrounding the prosecution must be investigated," said Gene Hamilton.
Read the letter here.
Follow us on social media to get the latest updates on America First Legal's fight to protect your constitutional rights!
Twitter, Facebook, GETTR, Parler, Instagram
To schedule an engagement with America First Legal, please email [email protected].
Photo credit: Gary/Adobe Stock Images