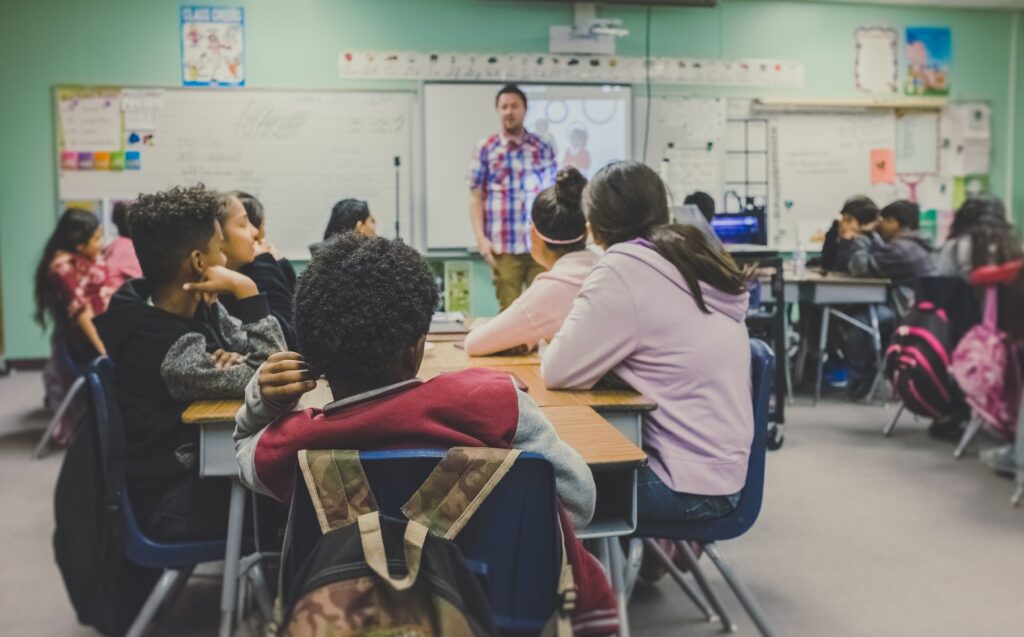 AMERICA FIRST LEGAL SUBMITS FORMAL COMMENT TO PROPOSED RULE, BLASTING BIDEN EDUCATION DEPARTMENT FOR SEEKING TO INDOCTRINATE CHILDREN WITH POISONOUS CRITICAL RACE THEORY
AFL slams proposal that would impose the teaching of the racist "critical race theory," undermine civil rights, and destroy the American spirit

WASHINGTON, DC – Today, America First Legal (AFL) submitted a scathing formal comment to the Department of Education regarding its proposed rule entitled "Proposed Priorities: American History and Civics Education,"  warning Secretary of Education Miguel Cardona about the insidious impact that his Department's Proposed Priority 1 would have upon America's schoolchildren and students. The proposed priority, specifically titled "Projects That Incorporate Racially, Ethnically, Culturally, and Linguistically Diverse Perspectives into Teaching and Learning," is suffused with ideas of the widely discredited academic movement known as "critical race theory."
AFL's letter states in part:
The proposed priority for history education is inconsistent and irreconcilable with who we are as Americans, is irredeemably flawed, and should not serve as the basis for any programs that your Department administers. The damage this priority would inflict on our nation, and our youngest citizens, would be irreparable and unforgivable. It encourages history education that violates our founding principles and the sacred promise of full equality under law. And it would teach a new generation of Americans to think in a way that is contrary to both federal civil rights law and the United States Constitution.
AFL President Stephen Miller added:
"Critical race theory and the 1619 project are not only works of historical fiction, they are also poisonous ideologies designed to separate and divide Americans by ethnicity and race. They inflict grave damage on young minds in order to advance extreme policy agendas. More and more Americans, of all political stripes, are waking up to the horrible academic abuses being heaped upon innocent young children in schools—and they are insisting that it stop now. Instead, the Department of Education is doing the opposite by trying to ingrain these radical, racist, and ahistorical ideas into every school in America, indoctrinating our children and eroding our civic and patriotic ideals. Severing young citizens from our shared national history is cruel, abusive, and wrong. AFL will unyieldingly combat critical race theory and all other forms of racism and bigotry, and we will always fight for the civil rights of all Americans. AFL will not sit idly by and watch the Department of Education impose these radical, racists, and ahistorical ideas upon our children. If the Department of Education adopts this priority, we will take all appropriate legal action to address it."
AFL's comment to the proposed rule can be accessed here.
AFL encourages concerned members of the public to comment on the Department of Education's proposed priority here.
To schedule an engagement with American First Legal, please email [email protected].