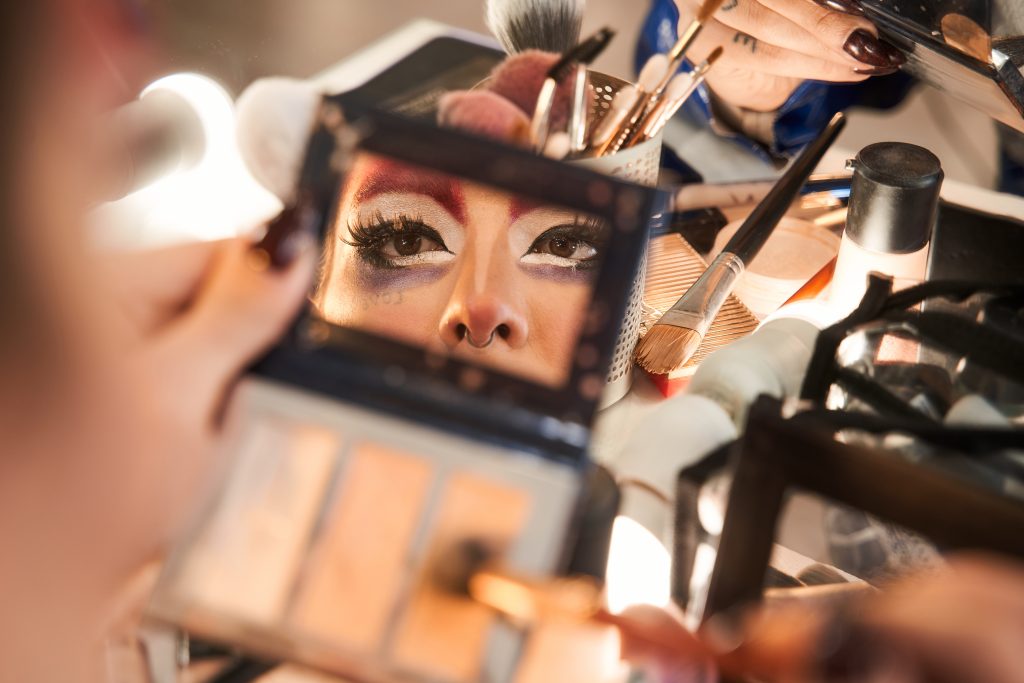 WASHINGTON, D.C. – Last night, America First Legal (AFL) filed a brief asking the U.S. Court of Appeals for the Sixth Circuit to overturn a district-court ruling that purports to block enforcement of a Tennessee law protecting children from sexualized "drag shows." 
In Friends of George's Inc. v. Steven Mulroy, the district court enjoined the district attorney of Shelby County from enforcing Tennessee's Adult Entertainment Act in the city of Memphis and its surroundings. The Court acknowledged that performers have no constitutional right to engage in obscene performances in front of children, yet the court categorically enjoined the statute's enforcement on the ground of "overbreadth." The district court's ruling gives carte blanche to Memphis "pride" parade organizers, "drag queens," and other performers intent on grooming and sexualizing children to expose children to harmful sexualized content such as intercourse, masturbation, sado-masochism, and other perverted sex acts. 
AFL argued that the plaintiff lacks standing to challenge Tennessee's Adult Entertainment Act because it has no intention of engaging in the vile and disgusting performances regulated by the statute. AFL also attacked the district court for grossly misapplying the law and exceeding its authority. Among other things, the district court ignored the requirements of Tennessee law that compel courts to sever and preserve all constitutional provisions and applications of a state statute. Critically, AFL urged the Sixth Circuit to reach the merits so that legislatures will know what may be done to protect children from those who seek to desensitize and sexualize them by exposing them to pornographic and obscene material. Finally, AFL asked the Sixth Circuit to make clear that the district court's injunction will not shield lawbreakers from subsequent criminal prosecution if the Sixth Circuit or the Supreme Court vacates or overturns the injunction on appeal.
America First Legal will continue to support courageous and principled elected officials such as Attorney General Jonathan Skrmetti and to fight for our parents and children.
Statement from Gene Hamilton, America First Legal Vice President and General Counsel:
"We are proud to stand with our friends in Tennessee in defense of innocent children, and in opposition to erroneous, sweeping court orders that misapply the law based on the urging of radical activists. No child should ever be exposed to the conduct at issue in this case—ever—and it is our hope that the Sixth Circuit overturns the injunction in this case," said Gene Hamilton.
Read the brief here.
Follow us on social media to get the latest updates on America First Legal's fight to protect your constitutional rights!
Twitter, Facebook, GETTR, Parler, Instagram
To schedule an engagement with America First Legal, please email [email protected].
Photo credit: Yakobchuk Olena/Adobe Stock Images