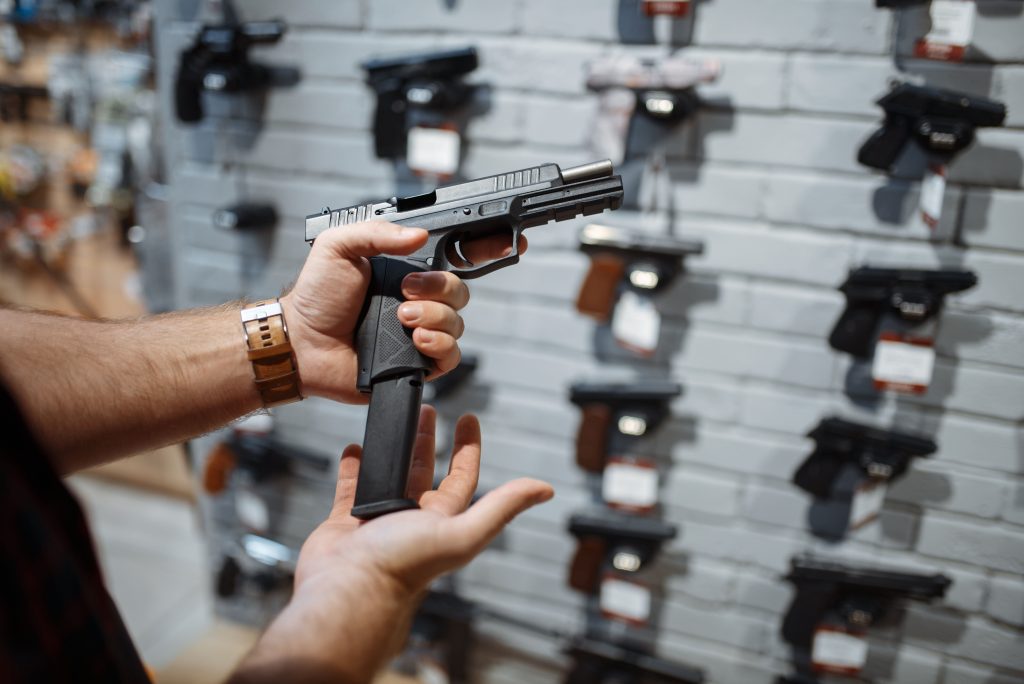 WASHINGTON, D.C. – Today, America First Legal (AFL) and the Texas Public Policy Foundation (TPPF) secured a victory when the U.S. District Court for the Western District of Texas Austin Division denied the Department of Justice's motion to dismiss a lawsuit against the Bureau of Alcohol, Tobacco, Firearms and Explosives (ATF) for unlawfully enforcing the Gun Control Act of 1968 and revoking federal firearm licenses from firearm dealers across America over "paperwork errors."
The court's decision to dismiss the DOJ's motion to dismiss allows the case to proceed so that AFL and TFFP can continue to defend the Second Amendment and protect American citizens from the Biden Administration's attempt to circumvent the law to advance its radical agenda.
Statement from Nick Barry, America First Legal Senior Counsel:
"The ATF, under the Biden Administration, is enforcing the gun control act in a way that is designed to stifle the Second Amendment rights of all Americans. The Biden administration has adopted a "whole of government approach" in this effort, which includes an effort to put firearm dealers out of business, effectively eliminating the citizens' right to bear arms. AFL and TPPF are partnering to protect these rights and to fight the Biden administration's efforts to undermine the Constitution. We recently marked a major milestone in this effort, defeating the administration's effort to have our case dismissed, and we look forward to fighting this case on the merits in the months ahead." said Nick Barry.
Statement from Matt Miller, Senior Attorney in TPPF's Center for the American Future:
"The court properly denied the government's baseless motion to dismiss. This case will now proceed to the merits, where we will show that the ATF illegally and unconstitutionally rewrote the clear rules that Congress established for federal firearms licensees. Gun shops can't be put out of business over simple paperwork errors," said Matt Miller.
Statement from Nate Curtisi, Attorney in TPPF's Center for the American Future:
"This Administration's attempt to dodge legal accountability for its targeting of gun shops was quickly and rightly rejected by the court. We look forward to showing how the ATF is egregiously overstepping its bounds in enforcing the Gun Control Act and is threatening Americans' Second Amendment rights everywhere," said Nate Curtisi.
Read the court's decision here.
Follow us on social media to get the latest updates on America First Legal's fight to protect your constitutional rights!
Twitter, Facebook, GETTR, Parler, Instagram
To schedule an engagement with America First Legal, please email [email protected].
Photo credit: Nomad_Soul/Adobe Stock Images