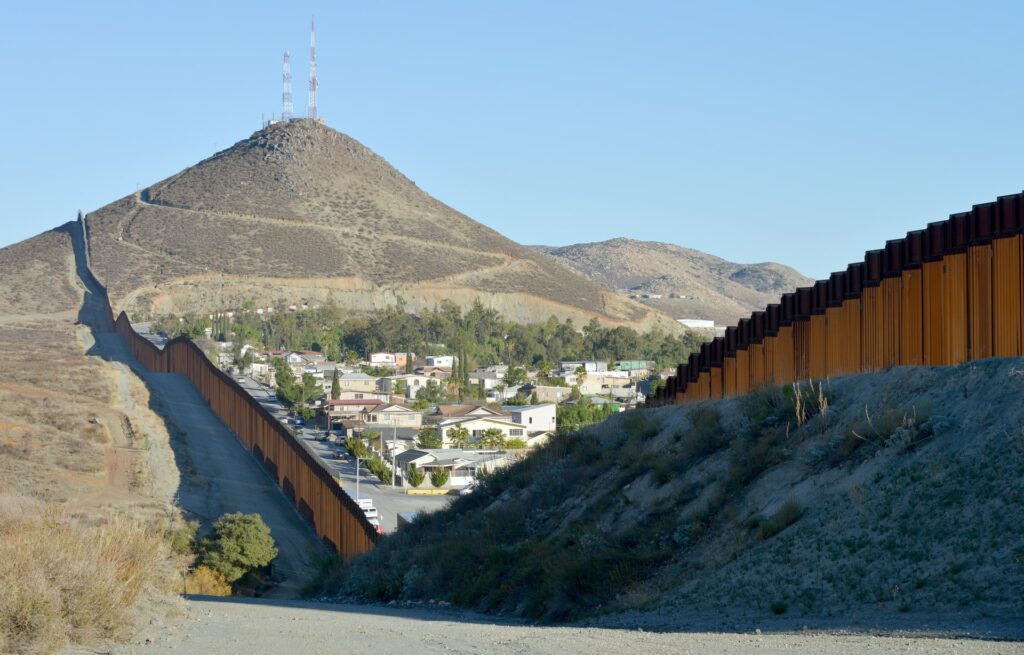 WASHINGTON, D.C.— Today, partnering with Texas Attorney General Ken Paxton and the State of Texas, America First Legal filed a motion for Preliminary Injunction in its case against the Biden Administration's Departments of Justice and Homeland Security for their unlawful and radical attempts to codify catch-and-release. 
On March 29, 2022, the Biden Administration published an Interim Final Rule ("IFR") that would restructure America's asylum, transferring many of the duties of immigration judges to asylum officers. No longer will experienced judges with years of experience vetting asylum claims be in charge. Further, the rule proposes to codify into federal regulations the Biden Administration's catch-and-release policies for aliens who cross our borders unlawfully. 
In April, AFL and Texas sued the Biden Administration over its rule, which would further escalate the ongoing crisis at the border. The rule will have a dangerous impact on every state across the country, and Texas will (again) bear the brunt of the Biden Administration's lawless open-border policies. Today's motion filed in that lawsuit aims to stop the Biden Administration from implementing this unlawful rule.
Keep in mind that this rule comes as the Biden Administration recently admitted they have cumulatively released nearly one million illegal aliens into the United States in a mere 16 months–not counting the hundreds of thousands of gotaways and unaccompanied alien children who have made it to the United States over the same period. It also comes as law enforcement seized over 6,600 lbs of fentanyl this fiscal year: far more than enough to kill the entire population of the United States. 
America First Legal is incredibly proud to be partnering with the great State of Texas and its courageous Attorney General, Ken Paxton. We will continue to fight against the Biden Administration's radical assault on our southern border. 
Statement From America First Legal President Stephen Miller: 
"We are thrilled to be partnering with the State of Texas as outside counsel in filing this emergency motion to block implementation of Biden's open borders rules. This rule is designed to serve one goal: green cards for millions of newly-arriving illegal aliens. America First Legal will fight with the great Ken Paxton to defeat this lawless open borders monstrosity," Stephen Miller said.
Read the motion here.
To schedule an engagement with America First Legal, please email [email protected].