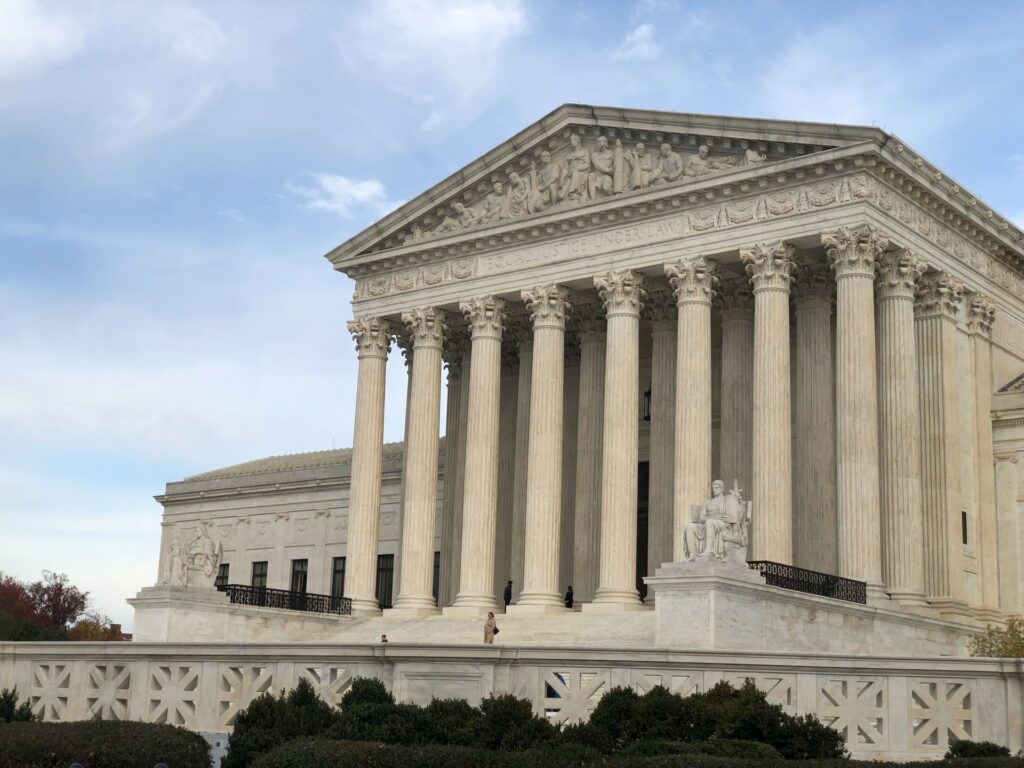 WASHINGTON, D.C. – Last week, America First Legal asked the Department of Justice for any information it may have regarding the May 2, 2022, leak of the Supreme Court's draft majority opinion in Dobbs v. Jackson Women's Health Organization. Committed both to the principle that our country must uphold the rule of law and to the integrity of our country's founding documents, AFL is gravely concerned about the destructive impact of this leak. It is an intentional assault on the institution of the Supreme Court itself. Whoever committed this leak has not only put the safety and security of the Justices at risk, but has also significantly harmed the integrity of the entire federal judiciary. America First Legal is dedicated to protecting the integrity and credibility of our judicial system, and will do everything in its power to expose the leaker.
Statement From America First Legal's Deputy Director of Investigations John A. Zadrozny:
"America First Legal is appalled by the leak of the draft opinion in Dobbs v. Jackson Women's Health Organization, given its clear effort to undermine the rule of law and intimidate Supreme Court justices. Intimidation tactics designed to strong-arm judicial opinions are totally unacceptable. It is damaging to our core principles as a Nation and puts lives at risk. America First Legal looks forward to the Department of Justice's assistance in this matter," John A. Zadrozny said.
Read the FOIA request here.
To schedule an engagement with America First Legal, please email [email protected].