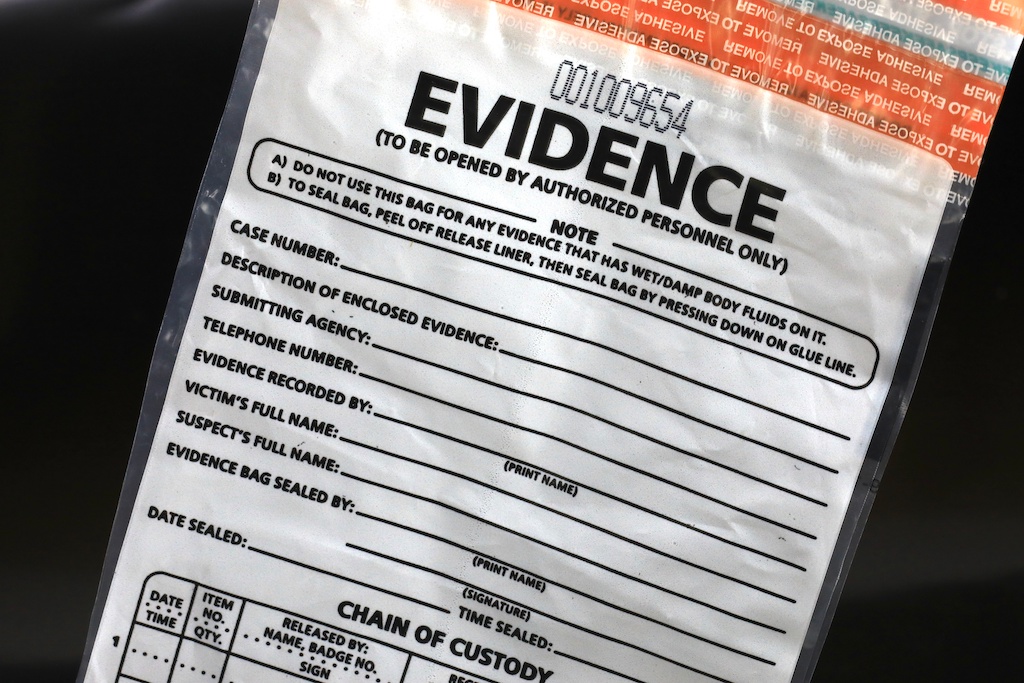 WASHINGTON, D.C. – Today, America First Legal (AFL) initiated its latest investigation into the Department of Justice's and the Federal Bureau of Investigation's unprecedented raid of President Trump's residence at Mar-a-Lago in West Palm Beach, Florida. This effort is specifically requesting all federal employee-generated body camera footage and all other video and audio recordings made during the Mar-a-Lago raid.
Eight days ago, dozens of FBI agents raided President Trump's home, not only shocking the consciences of Americans across the country, but clearly demonstrating yet again the Biden Administration's double-standard system of justice. Since the raid, additional information has emerged about both the motivations behind the raid and the actions of federal personnel while onsite at Mar-a-Lago. Fortunately, while people, through their speeches and words can (and, in this administration, do) misrepresent, if not lie, releasing the entirety of the raw and unedited video footage and audio recordings will be the best chance the American people have of knowing what actually happened when federal agents descended upon and spent almost twelve hours at President Trump's home last week.
Today's FOIA request on the part of AFL follows a series of FOIA requests AFL has served on many different agencies of the Biden Administration as AFL continues its mission to uncover the weaponization and politicization of the Biden federal government.
Statement from America First Legal Deputy Director of Investigations John A. Zadrozny:
"Last week's raid of President Trump's residence at Mar-a-Lago represents an historically unprecedented and wholly unnecessary action that raises questions about the politicization and misuse of federal law enforcement resources. While we expect – and have witnessed – dishonesty and obfuscation at almost every turn from this administration, the raw video footage and audio recordings that were taken during the raid may be the American people's best chance to know about the Department of Justice's and the Federal Bureau of Investigation's conduct during the raid," John A. Zadrozny said.
Read the FOIA's here, here and here.
Follow us on social media to get the latest updates on America First Legal's fight to protect your constitutional rights!
Twitter, Facebook, GETTR, Parler, Instagram
To schedule an engagement with America First Legal, please email [email protected].