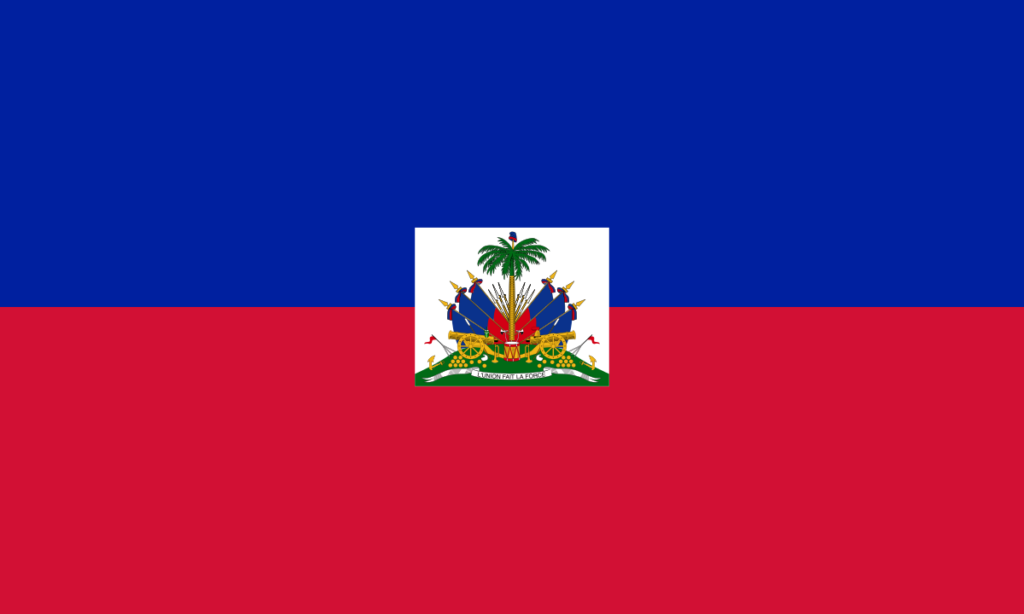 WASHINGTON, DC – America First Legal President Stephen Miller released the following statement in response to the Biden Administration's announcement about Temporary Protected Status for Haitian nationals: 
"The Biden Administration's decision to designate Temporary Protected Status (TPS) for noncitizen Haitian nationals living in the United States — thereby voiding their departure dates, amnestying those here illegally, and granting them federal work permits — is a grave abuse of power.  It is a clear and obvious violation of Congressional intent, and the reasons provided, including citing an earthquake that happened during the first term of the Obama Administration, are completely pretextual and fraudulent. This has nothing to do with conditions in Haiti – the Trump Administration removed thousands of aliens to Haiti without issue — and everything to do with circumventing Congress to adopt a mass migration agenda.

"There is no limiting principle: millions come here on temporary visas from badly impoverished nations. That doesn't give them the right to ignore their visa expiration dates and stay here indefinitely. Under the Administration's fallacious reasoning, most of the world would be able to enter the United States and never leave. And that is exactly what will happen for thousands of Haitians who have come unlawfully in the last year, alone. Even those who came unlawfully during the border surge that the Biden Administration invited will now be here almost indefinitely, with work permits–so long as they resided in the United States as of May 21."
To schedule an engagement with American First Legal, please email [email protected].