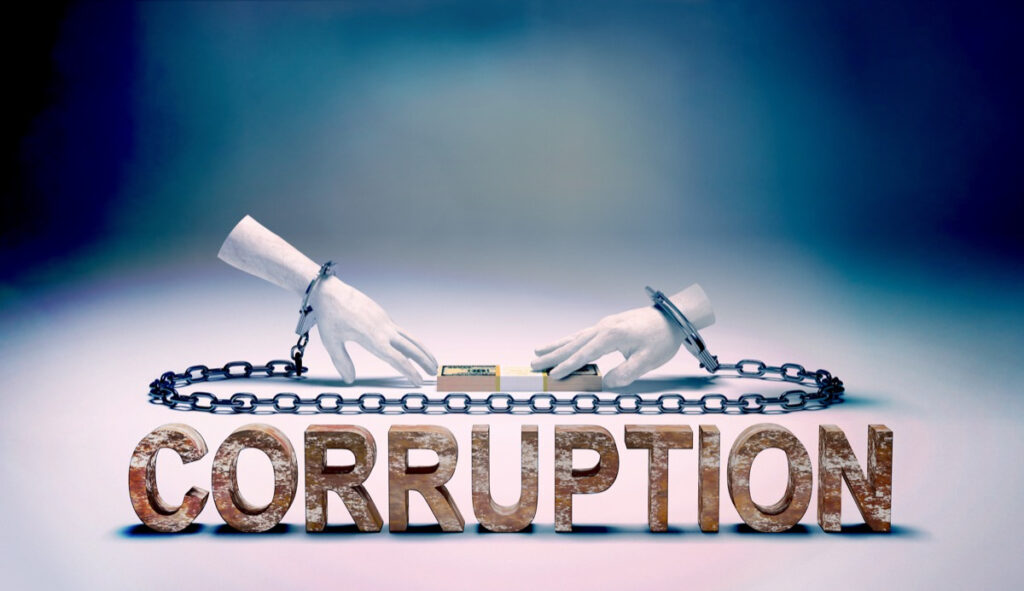 WASHINGTON, D.C. – Today, America First Legal (AFL) launched a multi-front FOIA investigation, seeking records from the National Archives and Records Administration (NARA) related to President Biden's time as Vice President.
Records from Hunter Biden's now-infamous "laptop from hell" revealed that Hunter frequently touted his access to and influence over Joe Biden while the latter was Vice President between 2009 and 2017. These records show that then-Vice President Biden, despite his own claims to the contrary, met with many of Hunter's associates as part of shady international business deals, including the Burisma deal in Ukraine and the Bohai Harvest deal in China.
AFL is specifically seeking:
Records of all communications between the Office of Vice President Biden with his son Hunter and his brother James;
The use of official government travel by Hunter and James and their visits to the White House;
Any records that could further expose the degree to which Joe Biden was involved in his family's corrupt business deals overseas.
AFL is determined to uncover the degree to which then-Vice President Joe Biden knew about, and engaged in, Hunter Biden's shady business dealings.
This FOIA investigation is part of AFL's mission to uncover the weaponization and politicization of the federal government in the wake of the unconscionable FBI raid of President Trump's home.
Statement from America First Legal Vice-President and General Counsel Gene Hamilton:
"The American people deserve answers about Joe Biden's use of his office while serving as Vice President to advance the financial and other interests of his family. Since January 20, 2022, the records from his service as Vice-President during the Obama Administration are now subject to the Freedom of Information Act. We anticipate that these records will further highlight the double standards of justice advanced by the current Biden Administration, and look forward to sharing the results of our investigation with the American people."
Read AFL President Stephen Miller's official statement on the FBI raid on President Trump's home here.
Read the three NARA FOIAs here, here, and here.
Follow us on social media to get the latest updates on America First Legal's fight to protect your constitutional rights!
Twitter, Facebook, GETTR, Parler, Instagram
To schedule an engagement with America First Legal, please email [email protected].