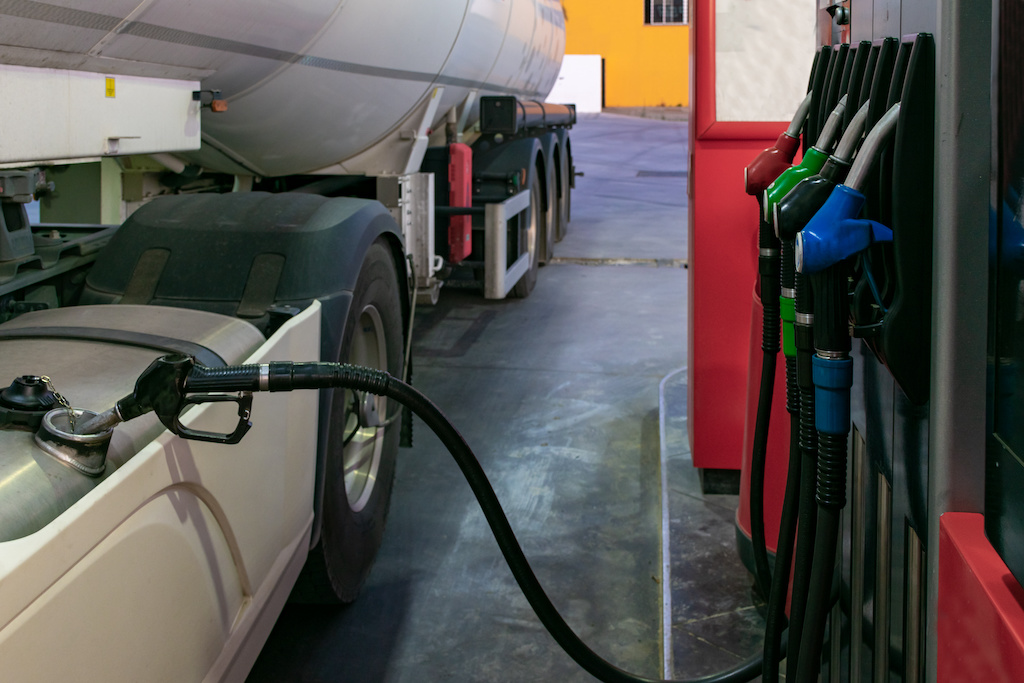 WASHINGTON, D.C. – Today, America First Legal (AFL) submitted three FOIA requests to the Department of Transportation (DOT), the Department of Energy (DoE), and the Department of Agriculture (USDA) to shed light on the Biden Administration's role in the nation's impending diesel fuel shortage. 
On October 28, 2022, Mansfield Energy, a major fuel and supply logistics company issued a notice warning of an impending diesel shortage set to hit the southeastern region of the United States. The Energy Information Administration confirmed that the U.S. is facing a fuel supply crisis and claimed on October 25, 2022 that the country only had 25 days of fuel supply remaining. Diesel fuel shortages will destroy critical supply chains, quickly leading to shortages of food, medicines, and other critical necessities.
AFL is determined to uncover the truth about the government's role in creating this potential catastrophe.
Statement from Reed D. Rubinstein, America First Legal Senior Counselor and Director of Oversight:
"On January 20, 2021, the United States was energy independent and a net exporter of oil and gas. Today, Americans are paying record-high prices for energy, the Biden Administration has emptied the Strategic Petroleum Reserves and has been reduced to begging Venezuela and Saudi Arabia to pump more oil, and, incredibly, our Nation is facing a potentially catastrophic shortage of diesel fuel. American citizens have a right to know if the Administration's policies played a material role in creating this shortage, and what, if anything, the government is doing now, as winter approaches, to protect the supply chain and keep food and fuel costs down," said Reed Rubinstein.
Read the FOIAs here (DOT), here (DoE), and here (USDA).
Follow us on social media to get the latest updates on all the battles America First Legal undertakes to protect your constitutional rights!
Twitter, Facebook, GETTR, Parler, Instagram
To schedule an engagement with America First Legal, please email [email protected].
Photo credit: M. Perfectti/Adobe Stock Images