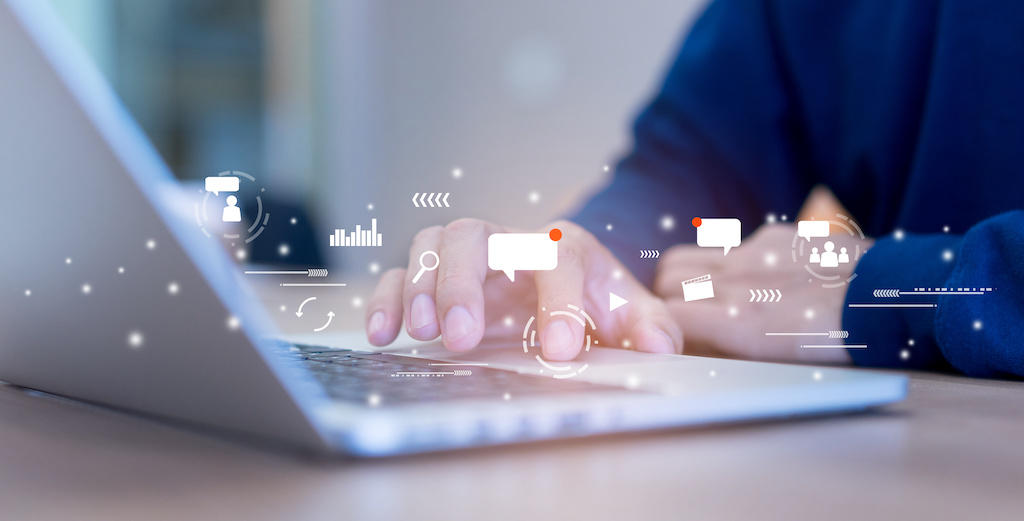 WASHINGTON, D.C. – Yesterday, America First Legal (AFL), serving as co-counsel with The Heritage Foundation and Boyden Gray & Associates, filed an amicus brief in Gonzalez V. Google on behalf of Senators Ted Cruz, Mike Braun, Joni Ernst, Lindsey Graham, Chuck Grassley, Bill Hagerty, James Lankford, Mike Lee, Cynthia Lummis, Marco Rubio, and Roger Wicker, and Representatives Mike Johnson, Jodey C. Arrington, Scott Fitzgerald, Doug Lamborn, Victoria Spartz, and Tom Tiffany.
The case follows the death of Naomi Gonzalez in the 2015 Islamic State terrorist attacks in Paris. Her family claims that Youtube aided and abetted her death by promoting content from a militant Muslim group. 
AFL is proud to represent so many Members of Congress and to have had the opportunity to partner with the Heritage Foundation and Boyden Gray and Associates to argue that the courts have improperly rewritten the statutory text to expand the scope of Section 230 protections for Big Tech companies beyond anything that Congress ever intended. 
Statement from Gene Hamilton, America First Legal Vice-President and General Counsel:
"Federal courts have no authority to legislate, yet time and again they have read and interpreted Section 230 in a manner entirely inconsistent with its text. We are proud to have had the opportunity to partner with Heritage and Boyden Gray to file this brief on behalf of this group of Senators and Representatives," said Gene Hamilton.
Read the brief here.
Follow us on social media to get the latest updates on all the battles America First Legal undertakes to protect your constitutional rights!
Twitter, Facebook, GETTR, Parler, Instagram
To schedule an engagement with America First Legal, please email [email protected].
Photo credit: chinnarach/Adobe Stock Images