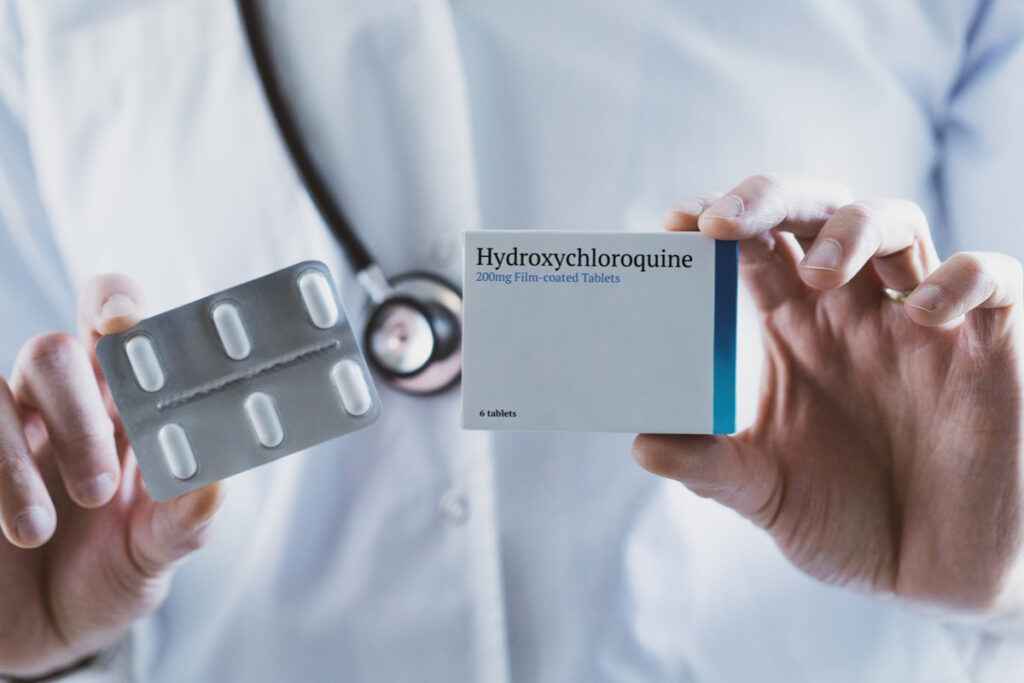 WASHINGTON, D.C. – Earlier this week, America First Legal (AFL) filed a Freedom of Information Act (FOIA) request with the U.S. Department of Health and Human Services (HHS) and the U.S. Food and Drug Administration (FDA) to obtain communications and documents relating to the suppression of hydroxychloroquine (HCQ) to treat COVID-19 by federal bureaucrats in the early stages of the pandemic. After a press conference by former President Trump in March 2020 in which he suggested the drug might be useful, the government, including Dr. Anthony Fauci and its allied media and state agencies suppressed HCQ for early outpatient treatment of COVID-19, despite evidence strongly suggesting that it decreased hospitalizations.  
The American people deserve to know why Dr. Anthony Fauci and other government officials suppressed HCQ, and whether improper partisan political considerations caused them to do so. 
Statement from America First Legal Vice-President and General Counsel Gene Hamilton:
"Remember when getting vaccinated meant you couldn't transmit COVID-19? Time after time throughout the COVID-19 pandemic, we've seen the government make erroneous decisions or give bad advice based on incomplete or inaccurate information–all to the detriment of the American people. In the context of hydroxychloroquine, we suspect that certain officials within the federal government acted in a concerted manner to suppress information about its use to treat those infected with COVID-19. If they did, we will find out," Gene Hamilton said.
Read the FOIA here.
Follow us on social media to get the latest updates on America First Legal's fight to protect your constitutional rights!
Twitter, Facebook, GETTR, Parler, Instagram
To schedule an engagement with America First Legal, please email [email protected].
Photo credit: baranq/baranq