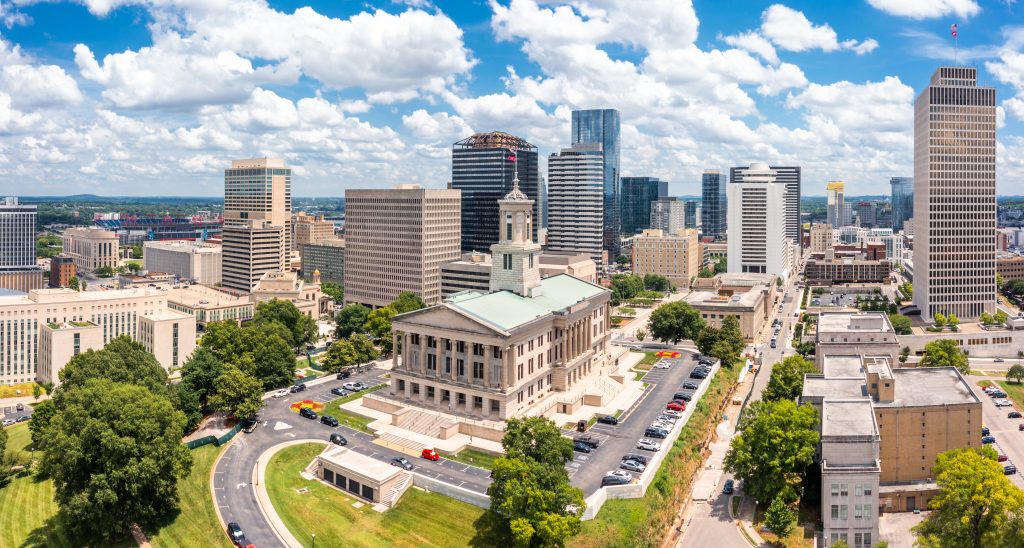 WASHINGTON, D.C. – On Monday, America First Legal (AFL) filed a brief with the U.S. Court of Appeals for the Sixth Circuit in support of a Tennessee law that protects children from being subjected to dangerous and experimental gender-modification surgeries and treatments.
Tennessee passed its law with bipartisan support earlier this year, and it was promptly challenged by individuals represented by the American Civil Liberties Union. A federal district court issued a preliminary injunction three days before the law's effective date, temporarily preventing state officials from punishing medical providers who provide hormone therapy to minors. However, the district court did not disturb the statutory prohibition on gender-modification surgeries, nor did it enjoin the private cause of action that allows victims of these so-called treatments to sue the medical providers that harmed them. It is also unclear whether the district court's preliminary injunction will cause providers in Tennessee to continue providing hormone therapies to minors, given that the injunction does nothing to protect them from private lawsuits, nor does it protect them from fines or license revocation if the Sixth Circuit eventually vacates or stays that injunction.
America First Legal is proud to stand beside the State of Tennessee in its attempt to protect minor children from being subject to life-altering procedures at the hands of those with radical agendas.
Statement from America First Legal President Stephen Miller:
"We are proud to stand with the state of Tennessee to protect minor children from horrific crimes of irreversible medical procedures and sexual mutilation," said Stephen Miller.
Read the brief here.
Follow us on social media to get the latest updates on America First Legal's fight to protect your constitutional rights!
Twitter, Facebook, GETTR, Parler, Instagram
To schedule an engagement with America First Legal, please email [email protected].
Photo credit: mandritoiu/Adobe Stock Images