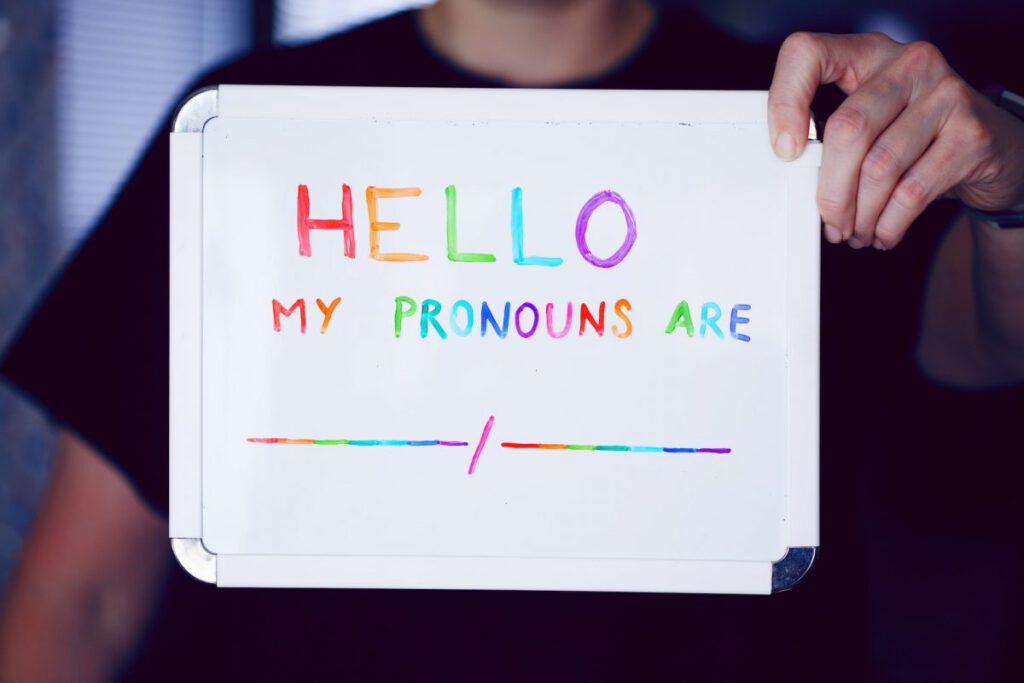 WASHINGTON, D.C. – Today, America First Legal (AFL) demanded answers from the U.S. Department of Education on behalf of seven parents whose children are enrolled in the Cedar Grove School District in Cedar Grove, New Jersey, regarding the Department's failure to respond to complaints filed under the Protection of Pupil Rights Amendment (PPRA): a federal law the Department of Education is entrusted to enforce. Their complaints, six of which have been pending for over a year, sought the Department's investigation into the School District for administering a highly personal, invasive survey to children without lawful parental notice or consent–in violation of the PPRA.
The survey, which was administered to students as young as those in third-grade all the way through high school, asked students about their family demographics, including about same-sex unions, religious affiliation, gender identity, and race/ethnicity, as well as questions about their whether their school is a safe place for your particular race/ethnic group," whether "adults in your school are fair in dealing with your particular racial/ethnic group," and whether "adults in your school are fair in dealing with people not in your particular racial/ethnic group."
The Department of Education has not seen fit to date to address these parents' complaints as the PPRA entrusts the Department to do. These parents have been waiting for answers and accountability, and AFL demands answers from the Department on or before August 29, 2022.
Statement from America First Legal Senior Advisor Ian Prior:
"The United States Department of Education is obligated under the law to enforce the Protection of Pupil Rights Amendments by investigating parental complaints in a timely manner, " Ian Prior said. "In this case, it has been over a year since parents in Cedar Grove, New Jersey submitted PPRA complaints after Cedar Grove School District violated the PPRA and New Jersey law by administering to children, as young as eight years old, surveys about gender identity, religion, and family demographics without providing parents an opportunity to opt-out. The Biden Administration has demonstrated a pattern of hostility to parental rights and input in their children's education and the Department of Education's failure to promptly fulfill its investigatory duties under the PPRA only magnifies what can only be called the most anti-parent administration in history," Ian Prior said.
Read the FOIA's here and here.
Read the letter to Cedar Grove here.
Read our PPRA toolkit here.
Follow us on social media to get the latest updates on America First Legal's fight to protect your constitutional rights!
Twitter, Facebook, GETTR, Parler, Instagram
To schedule an engagement with America First Legal, please email [email protected].