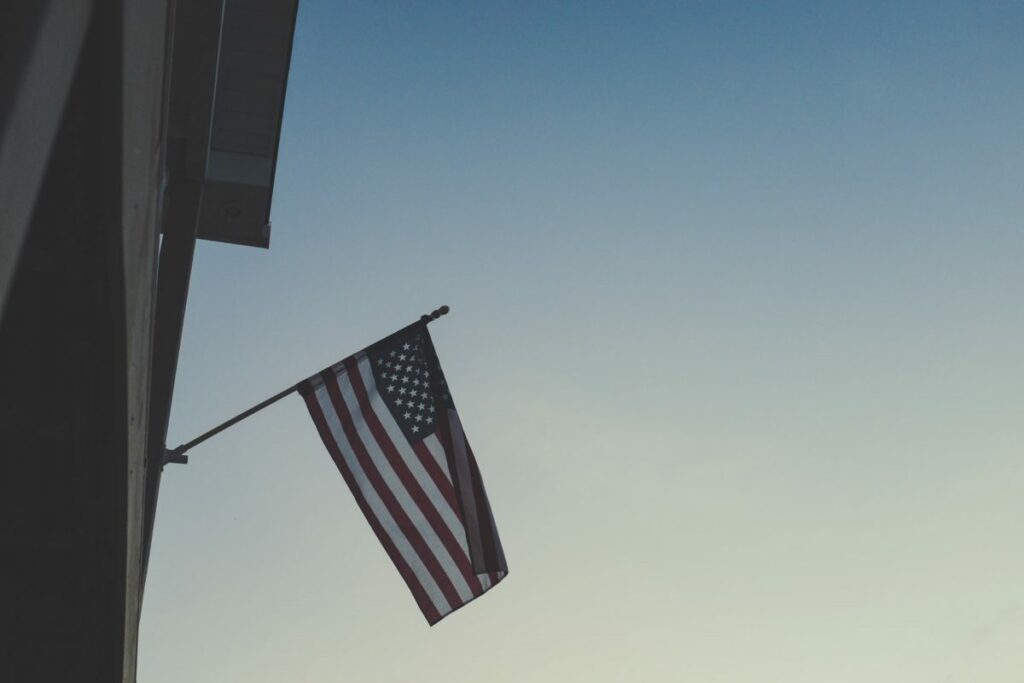 WASHINGTON, DC – Today, as part of its initiative under the Center for Legal Equality, America First Legal (AFL), asked the U.S. Equal Employment Opportunity Commission (EEOC) to open a civil rights investigation of Kontoor Brands, Inc., the parent company for iconic denim brands Wrangler and Lee, for hiring and promoting to impose racial quotas in its workforce.
Instead of focusing on creating a high quality product, Kontoor appears to have instead set its focus on absurd and unlawful discriminatory hiring practices. For example, it set "measurable goals" for its racial and ethnic workforce composition in its global Inclusion and Diversity strategy, including:
"Increase U.S. BIPOC [Black, Indigenous, Peoples of Color] representation from 38% to 50% by 2030."
"Increase U.S. Black representation from 11% to 16% by 2030."
"Increase U.S. BIPOC representation at Director level and above from 15% to 25% by 2030."

Furthermore, Kontoor awards and deducts employee bonuses based on whether BIPOC representation in the workforce increases or decreases:

A table directly shows the incentive structure Kontoor has put in place for racist behavior:

The evidence clearly demonstrates that race, color, religion, sex, or national origin is in fact a motivating factor for employment. Companies cannot achieve racial quotas without discriminating against qualified American citizens who do not fit within such quotas. This is blatantly illegal and unfair to qualified American workers who just want to provide for their families, but apparently are of the wrong skin color in Kontoor's assessment.
Meanwhile, in complete disregard for an actual ongoing plight facing ethnic minorities, Kontoor potentially imports slave labor cotton from China while seeking to expand its business in China as part of its business growth strategy.
AFL has separately asked the Chief Executive Officer and Chairman of the Board, Scott Baxter, to immediately cease and desist all employment practices that discriminate based on race, color, sex, or national origin.
Statement from Stephen Miller, America First Legal President:
"America First Legal, and our new Center for Legal Equality, continue our trailblazing fight against the insidious 'equity' agenda and for true equal justice in America. It is deeply tragic that these iconic American brands would engage in such openly illegal, discriminatory and bigoted conduct—and they must face the full legal consequences for their outrageous actions. AFL will not yield in the fight to dethrone woke tyranny and establish true equality under law," Stephen Miller said.
Read the AFL's letters to the EEOC and to Kontoor Brands, Inc. here and here.
Follow us on social media to get the latest updates on all the battles by America First Legal undertakes to protect your constitutional rights!
Twitter, Facebook, GETTR, Parler, Instagram
To schedule an engagement with America First Legal, please email [email protected].