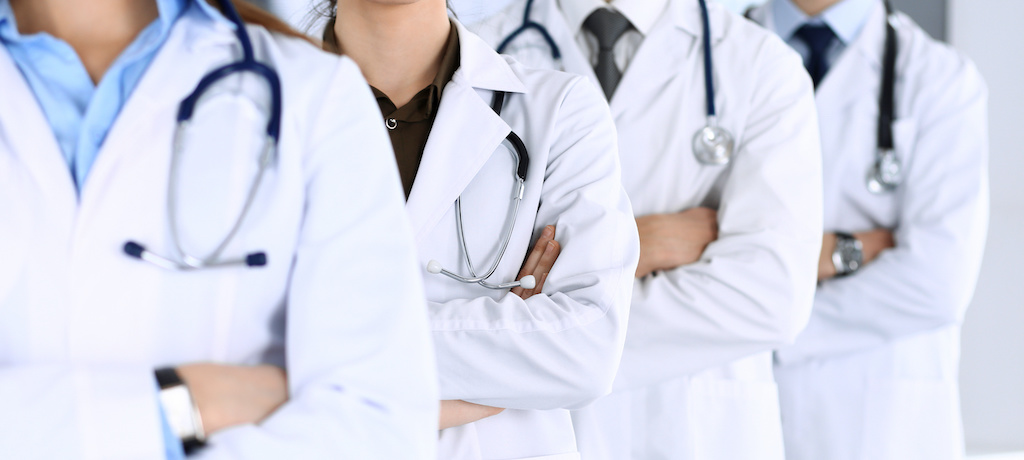 WASHINGTON, D.C. – Last night, the United States District Court for the Northern District of Texas issued a final judgment in America First Legal's lawsuit against the Biden Administration, striking down Biden's edict requiring American doctors to provide transgender medical services including "puberty blockers," "hormone therapy" for children, and referrals for surgeries that result in castration, sterilization, and genital mutilation. Critically, the Court rejected the Biden Administration's claim that the word "sex" means "gender identity." Consequently, it created a legal firewall that should also protect girls' sports, locker rooms, and bathrooms from the radical gender extremists.
AFL is proud to be fighting for doctors across America who have resisted Biden's command to subordinate medical healing to radical ideology, and who have refused to prescribe dangerous drugs and carry out surgical mutilations on children. AFL will continue to fight hard for science and sound medicine, and against the radical gender extremists.
Read more about this colossal victory for science, patients, and doctors across America here.
Statement from America First Legal President Stephen Miller:
"This is a watershed victory in our fight against radical gender ideology and the lawless imperial decrees of the Biden Administration. This is a thunderous judicial repudiation of Biden's anti-science extremism and his edict forcing doctors to bow in obedient submission to the cult of gender lunacy. Thanks to this win, doctors will not be forced to chemically castrate children, to deny the biological reality of their patients, or to consign our youth to medical mutilation. It's a win for the law, for the Constitution, for medicine, and for reality itself," said Stephen Miller.
Read the opinion and order here.
Follow us on social media to get the latest updates on all the battles America First Legal undertakes to protect your constitutional rights!
Twitter, Facebook, GETTR, Parler, Instagram
To schedule an engagement with America First Legal, please email [email protected].
Photo credit: Iryna/Adobe stock Images