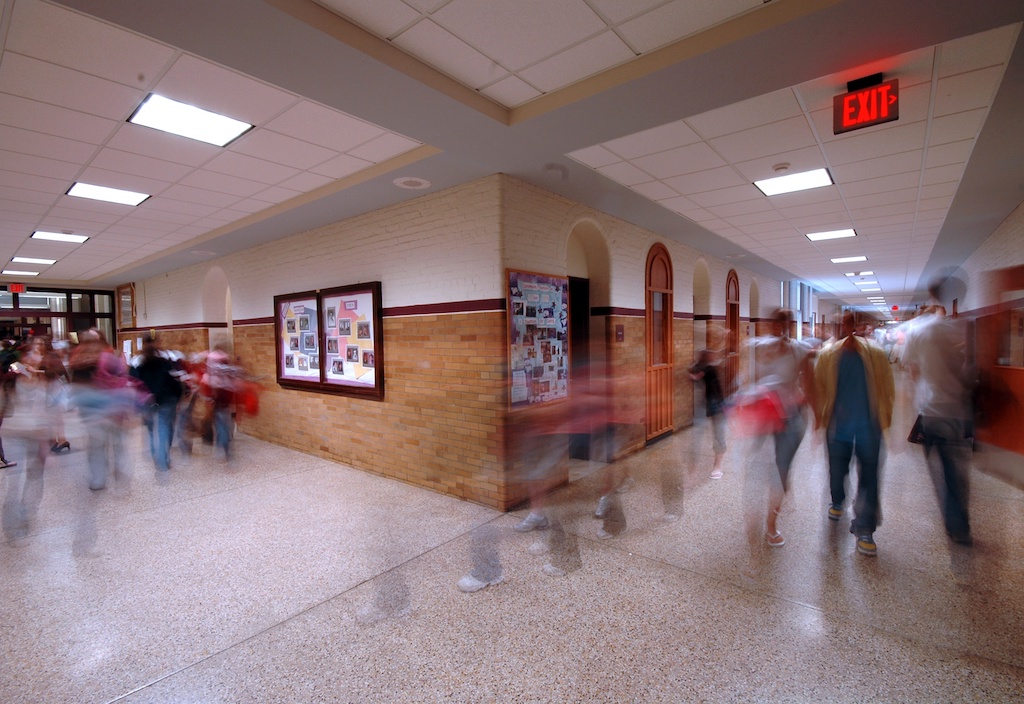 WASHINGTON, D.C. – On January 18, 2023, America First Legal (AFL) filed a complaint with the U.S. Department of Education's Office for Civil Rights (OCR) demanding an investigation into the Loudoun County Public Schools (LCPS), in Ashburn, VA, for violating Title IX of the Higher Education Act of 1972. AFL alleged that LCPS infamously mishandled sexual assault incidents that resulted from a "non-binary" male student entering the girls' bathroom and assaulting a female student, acting with deliberate indifference to allegations of sexual assault and harassment and willfully ignoring its Title IX obligations.
Last week, OCR notified AFL that in response to its complaint, OCR has opened a Title IX investigation of LCPS.
America First Legal will continue to hold school districts accountable for failing to comply with federal law and to protect children from the sinister woke agenda that is infiltrating our American education system. We will continue to monitor the investigation to ensure OCR acts appropriately and according to the law.
Statement from Ian Prior, America First Legal Senior Advisor.
"It is paramount that our public schools enact and enforce policies to keep students safe while at school. A special grand jury report demonstrated that Loudoun County Public Schools woefully failed in that respect, in part because of the utter lack of a competent Title IX process. We are pleased that the Department of Education has opened an investigation into this dereliction of duty," said Ian Prior.
Read the OCR letter here.
Follow us on social media to get the latest updates on America First Legal's fight to protect your constitutional rights!
Twitter, Facebook, GETTR, Parler, Instagram
To schedule an engagement with America First Legal, please email [email protected].
Photo credit: Matty Symons/Adobe Stock images