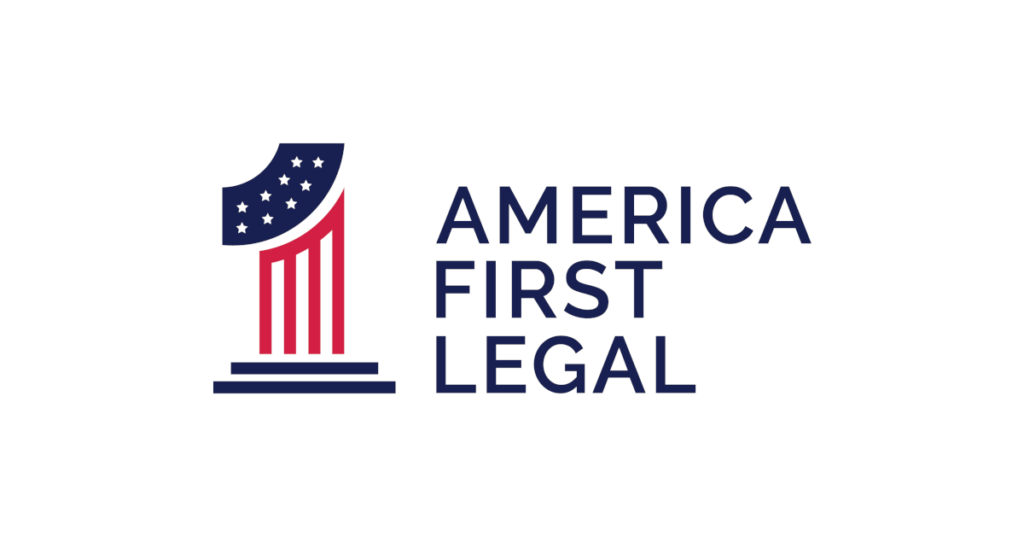 Richard Lowery, a professor at the University of Texas at Austin, has sued the Texas A&M University System over what he says are discriminatory hiring policies for faculty.
The class-action complaint was filed in the Houston Division of the Southern District of Texas by America First Legal (AFL) — a nonprofit group founded by Stephen Miller, a former senior advisor to President Donald Trump — on behalf of Lowery. It claims that the university, along with nearly every university in the United States of America, is violating federal law by openly discriminating against white and Asian male teaching candidates.
…
In the past year, AFL has scored several legal victories over the Biden administration and what Miller describes as the "woke cult." This potentially landmark case could have massive implications for DEI policies throughout American academia and the immoral, illogical idea that injustices from the past are somehow remedied by injustices in the present.
"Texas A&M is hiring — and excluding — professors solely due to the physical appearance of their skin or the ancestry of their family tree. This is vile and outrageous," Miller said in a statement. "Our lawsuit will send tremors through our corrupt institutions of 'higher learning' making clear that racial discrimination will be met with righteous legal action in our courts of law."
Read the full story on The Federalist here.
Follow us on social media to get the latest updates on all the battles America First Legal undertakes to protect your constitutional rights!
Twitter, Facebook, GETTR, Parler, Instagram
To schedule an engagement with America First Legal, please email [email protected].