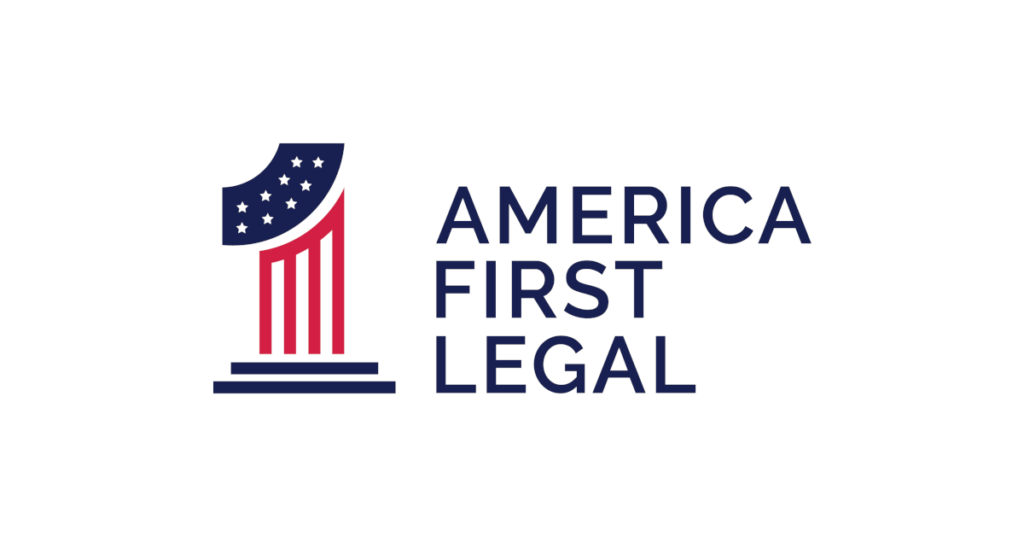 America First Legal has filed a lawsuit against the National Archives and Records Administration for what it says is the agency's failure to promptly release Joe Biden's official vice presidential records related to communications with son Hunter and other materials that the pro-Trump group believes will provide additional information on the Biden family's "corrupt foreign business deals."
The group, whose board includes former top Trump administration aides Mark Meadows and Stephen Miller, filed the 54-page suit Thursday in the U.S. District Court for the District of Columbia.
AFL is seeking in particular all communications with then-Vice President Biden and son Hunter Biden and brother James Biden.
Read the lawsuit here.
…
AFL says the suit follows the National Archives denying its request for prompt processing of its request for the related material "on the pretext that the public does not urgently need them, and, incredibly, on the grounds that there is no widespread and exceptional media interest in these matters."
Said group President Miller: "The National Archives is engaged in an illegal scheme to conceal federal records pertaining to the radical corruption of President Biden, Hunter Biden, and James Biden.
"NARA has revealed itself to be an integral part of the treacherous deep state seeking to capsize our Democracy and to impose the will of bureaucrats over the laws and Constitution of the United States."  
Read the full story on Just The News here.
Follow us on social media to get the latest updates on all the battles America First Legal undertakes to protect your constitutional rights!
Twitter, Facebook, GETTR, Parler, Instagram
To schedule an engagement with America First Legal, please email [email protected].