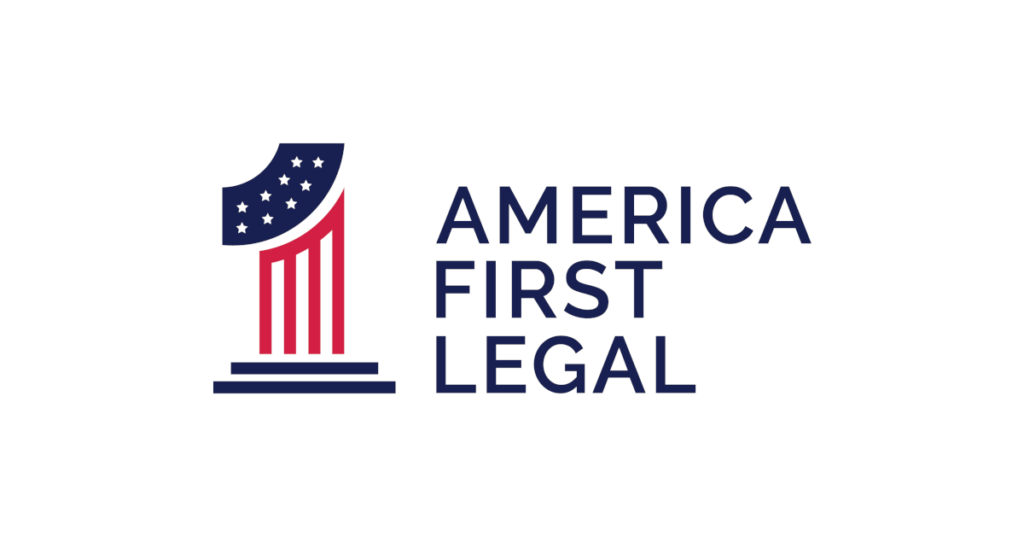 In the wake of the 2020 protests and riots over George Floyd's killing, leaders at DICK's Sporting Goods engaged in a series of "conversations around race" that led to two new diversity goals.
…
As part of its "Commitment to Diversity," Amazon recently launched a program offering $10,000 grants to "Black, Latinx, and Native American entrepreneurs" looking to build delivery businesses that would partner with the company. More recently, DICK's and Lyft have announced that they will pay pregnant employees to travel to obtain abortions.
In July, lawyers with America First Legal — an organization created by and primarily staffed with veterans of the Trump administration — filed a class-action lawsuit against Amazon for what they deem to be "illegal racial discrimination" and "egregious violations of civil rights." They've also filed complaints against DICK's, Lyft, Yum! Brands (KFC, Pizza Hut, Taco Bell), and Kontoor Brands (Lee and Wrangler jeans) with the U.S. Equal Employment Opportunity Commission accusing those companies of engaging in discriminatory practices.
Leaders of America First Legal told National Review that they believe these companies and others are clearly violating the law in the name of diversity, equity, and inclusion. AFL's goal, they said, is to find more victims of discrimination, to file more lawsuits challenging the practices in court, and to inevitably send it all crashing down like the house of cards that it is.
"We've come to a place in society where things that were once recognized as undeniably being discrimination, in violation of law, have now become accepted among many of the elite power centers and institutions across the United States," said Gene Hamilton, AFL's general counsel, and the lawyer who oversaw the Trump administration's efforts to end DACA.
…
AFL's legal challenges generally are based on alleged violations of Title VII of the Civil Rights Act of 1964, which prohibits employment discrimination based on race, color, religion, sex, and national origin. The complaints and challenges also accuse some companies of violating Section 1981 of the Civil Rights Act of 1866, which involves discrimination and the enforcement of contracts, as well as the Pregnancy Discrimination Act of 1978.
…
Read the full story on National Review here.
Follow us on social media to get the latest updates on all the battles America First Legal undertakes to protect your constitutional rights!
Twitter, Facebook, GETTR, Parler, Instagram
To schedule an engagement with America First Legal, please email [email protected].