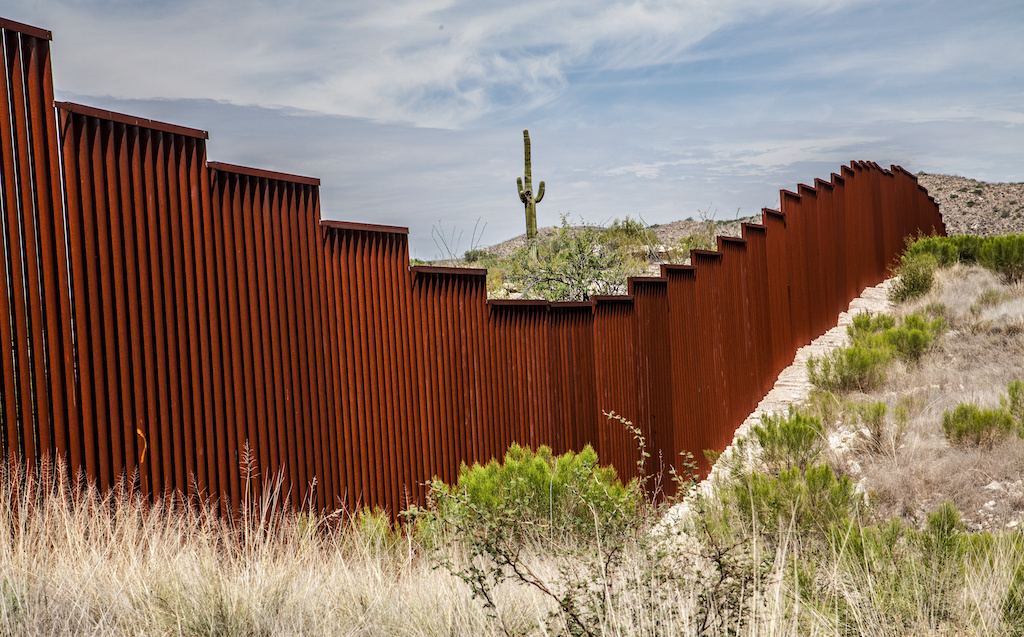 WASHINGTON, D.C. – Documents obtained from a Freedom of Information Act request filed by America First Legal (AFL) reveal the Biden Administration has a Department of Homeland Security contract with Family Endeavors, Inc., to provide housing and services for illegal aliens. The contract reveals that the Biden Administration requires that illegal aliens be given:
Rooms in Hampton Inns, Best Western, Comfort Suites, and Holiday Inn Express hotels;
Meat at every meal;
Room service at every meal;
24-hour access to drinks and snacks;
Babysitters to watch their children;
Television in English and Spanish;
Laundry services; and
A choice of one 4" or two 3" mattresses for their beds.
The contract further requires that illegal immigrants will never be referred to as "detainees" or "aliens"; that no measures will be taken to stop them from simply walking away and disappearing into the United States; and that they will have unfettered access to lawyers.
In willful disregard for the law, the Biden Administration has covered up the cost paid by the American taxpayers to the government. Read the full story here from the Washington Times and read the full production here.
Follow us on social media to get the latest updates on all the battles America First Legal undertakes to protect your constitutional rights!
Twitter, Facebook, GETTR, Parler, Instagram
To schedule an engagement with America First Legal, please email [email protected].
Photo credit: Christina Felschen/Adobe Stock Images