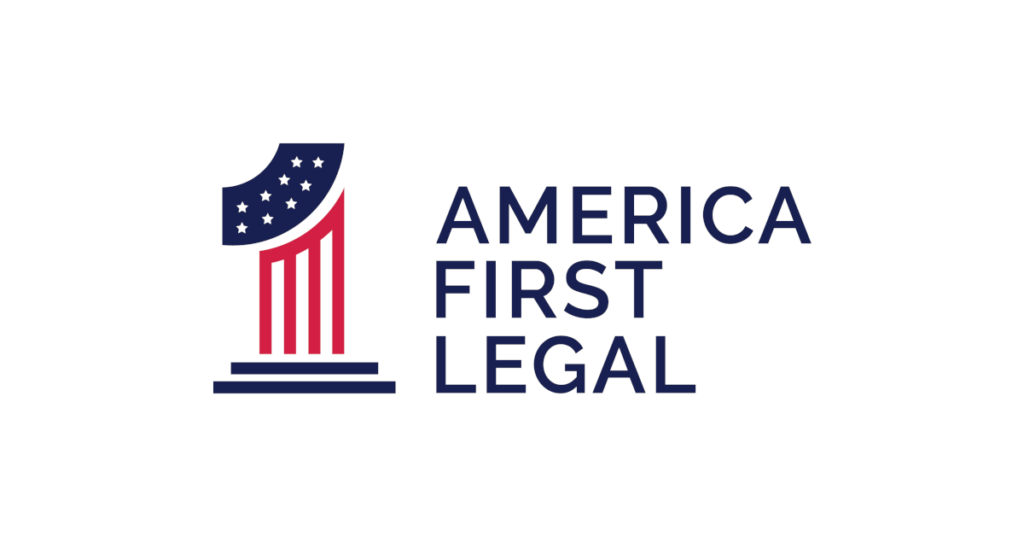 EXCLUSIVE — Texas A&M University is being accused of actively discriminating against white and Asian faculty job applicants in a lawsuit filed by a conservative legal organization .
America First Legal filed the lawsuit last week on behalf of Richard Lowery, a professor of finance at the University of Texas at Austin who says he is "able and ready" to apply for a job at Texas A&M but that the university's racially preferential hiring system prevents him and other white and Asian men from fairly competing for open positions.
"The racial preferences and set-asides established by Texas A&M prevent Professor Lowery from competing with other applicants for these faculty positions on an equal basis," the lawsuit says.
The lawsuit, filed in the U.S. District Court for the Southern District of Texas, claims the university "giv[es] discriminatory preferences to female or non-Asian minorities at the expense of white and Asian men" in its hiring practices for faculty positions, a practice the filing says is "patently illegal."
…
"Texas A&M is basically setting aside faculty positions for what they deemed to be underrepresented minority groups in an effort to make their faculty 'look like the state of Texas,' which is a goal that they cannot achieve without engaging in blatant racial discrimination," America First Legal Vice President and General Counsel Gene Hamilton told the Washington Examiner in an interview. "It's egregious, it's unlawful, and it cannot continue."
…
"The logical conclusion is that this must be happening to even a greater degree at other universities in places across the country that are not as perceived as conservative as Texas A&M," Hamilton said, adding that America First Legal "stands ready, willing, and able to challenge this … blatant[ly] discriminatory hiring practice wherever it rears its ugly head."
Read the full story on The Washington Examiner here.
Follow us on social media to get the latest updates on all the battles America First Legal undertakes to protect your constitutional rights!
Twitter, Facebook, GETTR, Parler, Instagram
To schedule an engagement with America First Legal, please email [email protected].