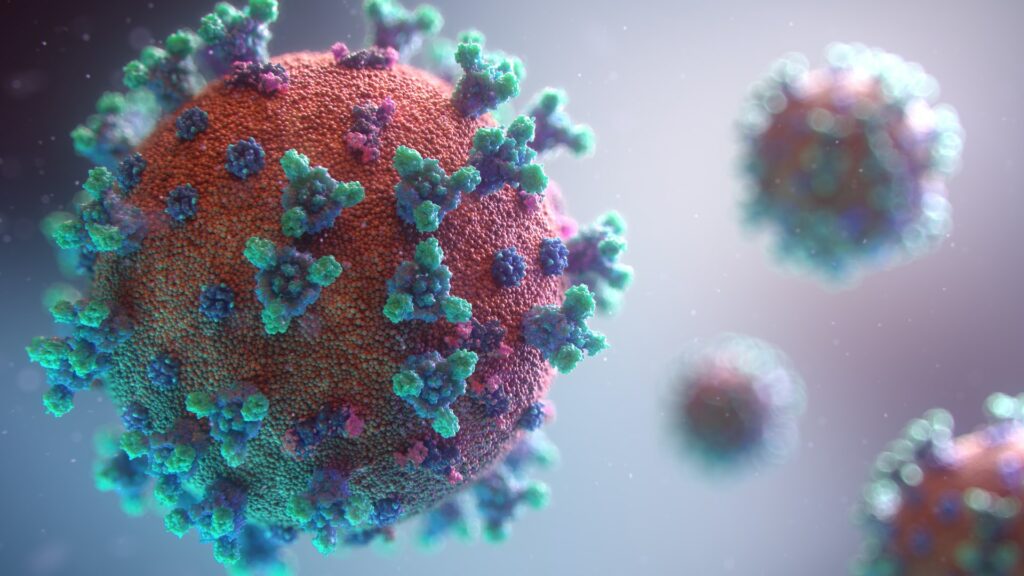 WASHINGTON, DC – Last night, the State of Texas and America First Legal filed a renewed motion for preliminary injunction against the Biden Administration to stop its continued mass release of illegal aliens into the United States during the heart of a covid surge. 
Texas has sued to stop the Biden Administration from admitting potentially COVID-postive illegal aliens into the United States and releasing them into our communities. In response, the Biden Administration has taken a series of maneuvers to avoid a bad ruling in court, which would be a serious blow to their open borders agenda. 
AFL joined with Texas in late August to file an amended complaint against the Biden Administration to halt this practice. Last night's renewed motion to preliminarily enjoin the Biden Administration's actions is the next step in the process of stopping the Biden Administration's from continuing to jeopardize the health and well being of Americans during an ongoing pandemic. 
For months, we have witnessed hundreds of thousands of migrants illegally cross America's southern border without being screened for COVID-19, not to mention following any of the health protocols (masks, social distancing, etc.) that the Biden Administration has forced upon the American people. And for months now, we have watched as the Biden Administration refused to detain–let alone expel or deport–aliens who either are or could potentially be infected with coronavirus (or other dangerous diseases). 
Together with the State of Texas, the great Texas Attorney General Ken Paxton, and the dedicated patriots working in the Texas Attorney General's office, America First Legal will not stand by as the Biden Administration puts Americans in harm's way. We will not waver in defense of our laws, our citizens, our health, and our sacred sovereignty.
Statement from America First Legal President Stephen Miller: 
"America First Legal is once again deeply honored to join with Texas and the great Ken Paxton in defense of our national borders and territorial sovereignty. This motion for a preliminary injunction is absolutely vital to saving our borders from utter destruction and annihilation. The importance of this lawsuit cannot be overstated. AFL will not relent in the fight to save America from Biden's extremist, nihilist, nullificationist anti-sovereignty crusade," Stephen Miller said. 
Read the full motion here. 
Read the brief supporting the motion here.
To schedule an engagement with American First Legal, please email [email protected].