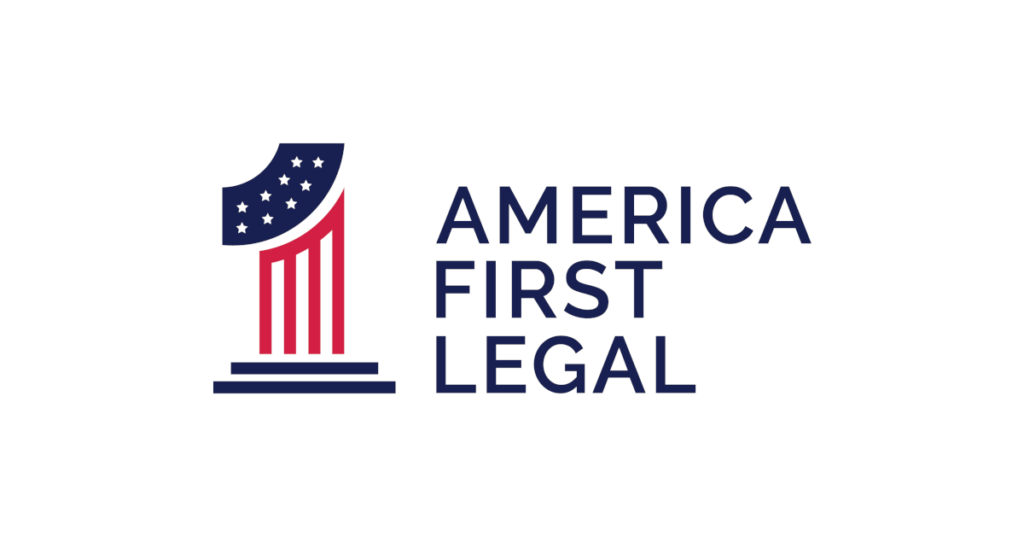 Texas A&M University is facing a Fourteenth Amendment lawsuit over its hiring practices, which allegedly discriminate against white and Asian men to advance its "diversity, equity, and inclusion" agenda.
America First Legal, a group founded by longtime Donald Trump adviser Stephen Miller, filed the complaint on behalf of Richard Lowery, an associate professor of finance at the University of Texas at Austin. In his complaint (pdf), Lowery said that A&M prevents him from fairly competing for open positions by unlawfully labeling white and Asian men as "inferior faculty candidates."
…
Stephen Miller, in a statement announcing the lawsuit, said this represents a challenge to the "unconstitutional racial discrimination regime" in America's higher education.
"Our lawsuit will send tremors through our corrupt institutions of 'higher learning' making clear that racial discrimination will be met with righteous legal action in our courts of law," he said.
Read the full story on The Epoch Times here.
Follow us on social media to get the latest updates on all the battles America First Legal undertakes to protect your constitutional rights!
Twitter, Facebook, GETTR, Parler, Instagram
To schedule an engagement with America First Legal, please email [email protected].