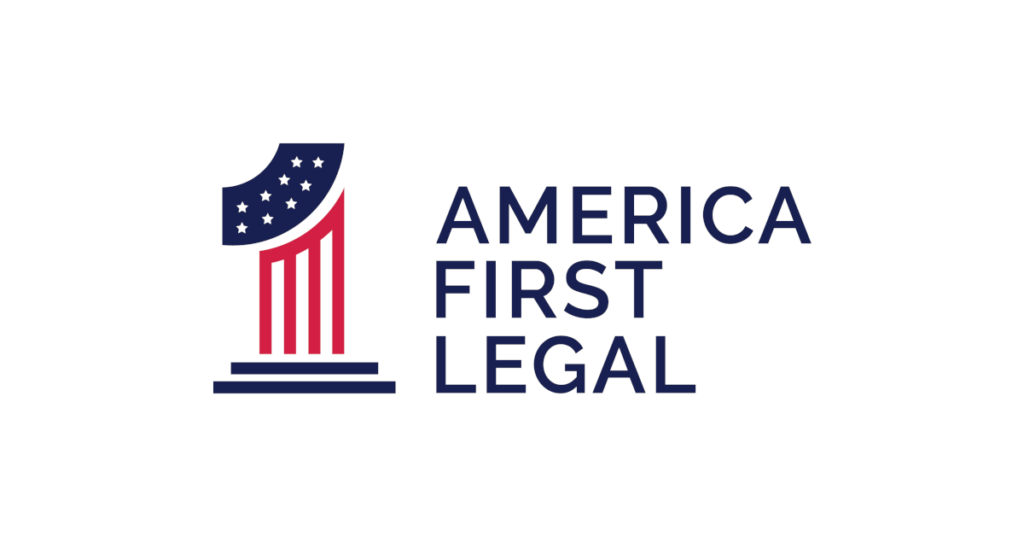 A conservative legal group is suing the board of elections in Pennsylvania's Chester County, citing surveillance camera footage that captured the illegal use of ballot drop boxes.
The lawsuit was filed Thursday by America First Legal (AFL) on behalf of registered voters in Chester County. The group, founded by longtime Donald Trump adviser Stephen Miller, said this is meant to ensure that the board adheres to Pennsylvania's election law regarding ballot drop boxes prior to this November's election.
…
"This means that at least 300 invalid and void ballots were deposited into just one drop box, which were then canvassed and counted," the AFL said in the complaint (pdf), adding that although a review of the camera footage of the other drop box is still underway, it is fair to assume that a similar number of "void and invalid ballots" were deposited there.
The AFL argued that this difference is significant enough to change the outcome of an election, citing this year's Pennsylvania Senate GOP primary, in which Trump-endorsed Mehmet Oz defeated Dave McCormick by just 951 votes.
As the November general election approaches, the AFL is asking the court to compel the board to comply with the state's election laws, so that unlawful ballots won't be mixed with or counted as lawful ones.
…
Read the full story on The Epoch Times here.
Follow us on social media to get the latest updates on all the battles America First Legal undertakes to protect your constitutional rights!
Twitter, Facebook, GETTR, Parler, Instagram
To schedule an engagement with America First Legal, please email [email protected].