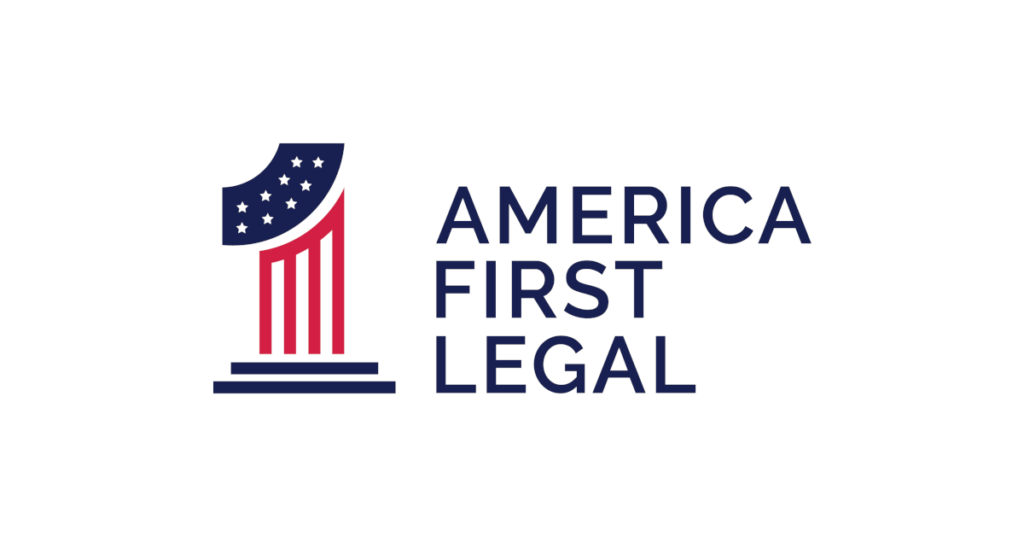 Anyone with even the slightest knowledge of the state of the American academy today knows that employment discrimination runs rampant on campus. Not the old-fashioned kind where women, blacks, Jews, Catholics, Asians, gays, or communists were excluded from employment opportunities, but the modern Kendian variety, in which overt discrimination against white men (and, in many disciplines, Asian men as well) is embraced as official university policy and as a necessary part of being "antiracist."
…
Richard Lowery is a finance professor at the University of Texas and is a vocal critic of DEI programs. (Disclosure: I know Rich and have written about him in the past, but I am not involved in his case and did not know of it until after it was filed.) There should be no serious question that he would be qualified for a teaching position in the finance department at Texas A&M; indeed, his qualifications easily exceed those of many current Texas A&M finance professors. Yet despite being "able and ready" to apply for the position, Texas A&M's "reserving" the position for non-white, non-Asian candidates means that he is ineligible for it.
Lowery's lawsuit sues Texas A&M and various officials for violations of Title VI and Title IX, seeking declaratory and injunctive relief prohibiting the university from discriminating on the basis of race and sex in hiring decisions. It also seeks redress for violations of 42 U.S.C. § 1981(a), which guarantees individuals the same right to make and enforce contracts without regard to race, and for violation of the Equal Protection clause of the Fourteenth Amendment.
…
The lawsuit was filed in the Houston Division of the Southern District of Texas. As a result, any appeal of the case will go to the United States Court of Appeals for the Fifth Circuit, which, lately, has not been particularly enamored of the woke practices of Texas state universities. Fifth Circuit Judge James Ho has already raised serious questions regarding the legality of DEI initiatives. In short, it looks like a very well-planned test case. (Professor Lowery is being represented by counsel from the America First Legal Foundation, which has an excellent track record in these kinds of test cases.)
Read the full story on Legal Insurrection here.
Follow us on social media to get the latest updates on all the battles America First Legal undertakes to protect your constitutional rights!
Twitter, Facebook, GETTR, Parler, Instagram
To schedule an engagement with America First Legal, please email [email protected].