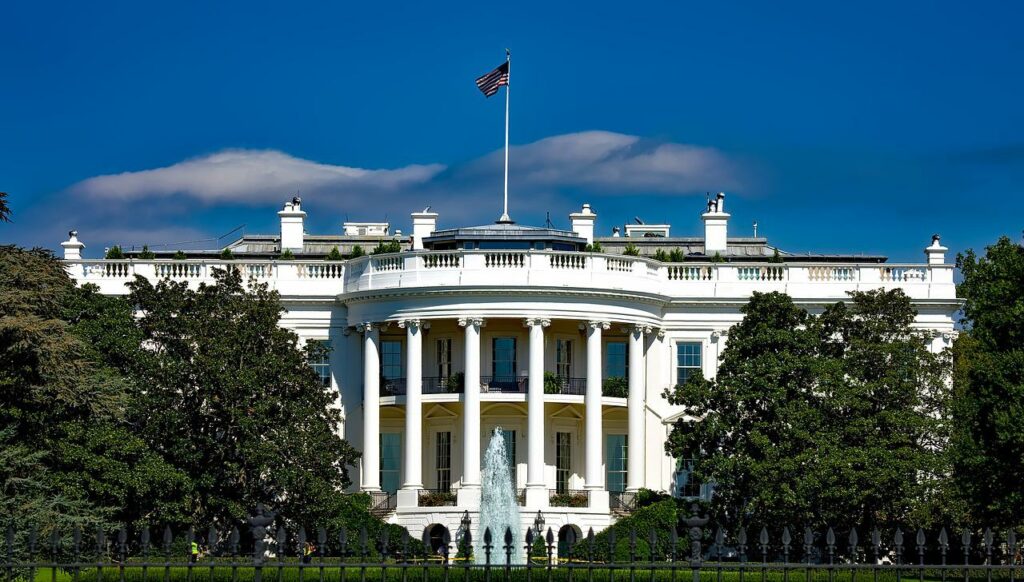 Washington, D.C. – Yesterday, America First Legal ("AFL") sued the Biden Administration to uncover the political appointees installed across the federal government to advance its radical, "woke" agenda. 
Last July, AFL sent FOIA requests to the Departments of Commerce, Education, Energy, Health and Human Services, Homeland Security, Interior, State, Transportation, Treasury, and Veterans Affairs to shine a light on the individuals President Biden hired to run his new administration. AFL requested basic records on political appointees–which past administrations have routinely supplied–including their names, titles, positions, resumes, salaries, and ethics pledges, waivers, and agreements.
Political operatives are embedded within each federal agency to carry out the Biden agenda and each of his radical policy initiatives, including:
The American people deserve to know who is working behind the scenes in government to drive this radical agenda, what their qualifications are, and what conflicts of interests they might have. The release of this basic information is non-negotiable. America First Legal will continue to hold the Biden Administration accountable for its lack of transparency, and we will get answers regarding the far-left activists who have secured positions as political appointees, planted throughout the federal government.
Statement from America First Legal Vice-President and General Counsel Gene Hamilton:
"The Biden Administration has demonstrated its commitment to an extreme, 'woke' agenda that seeks to remake America with every tool at its disposal. But the departments and agencies, themselves, are not implementing these policies. The concrete and steel at the Department of Education's headquarters building isn't threatening to deprive poor children of school lunch. This radical agenda is being driven and executed by political appointees sprinkled across the Biden Administration. The American people deserve to know who is making these decisions," Gene Hamilton said.
Read the lawsuits here.
Read the FOIA's here.
Follow us on social media to get the latest updates on all the battles by America First Legal undertakes to protect your constitutional rights!
Twitter, Facebook, GETTR, Parler, Instagram
To schedule an engagement with America First Legal, please email [email protected].