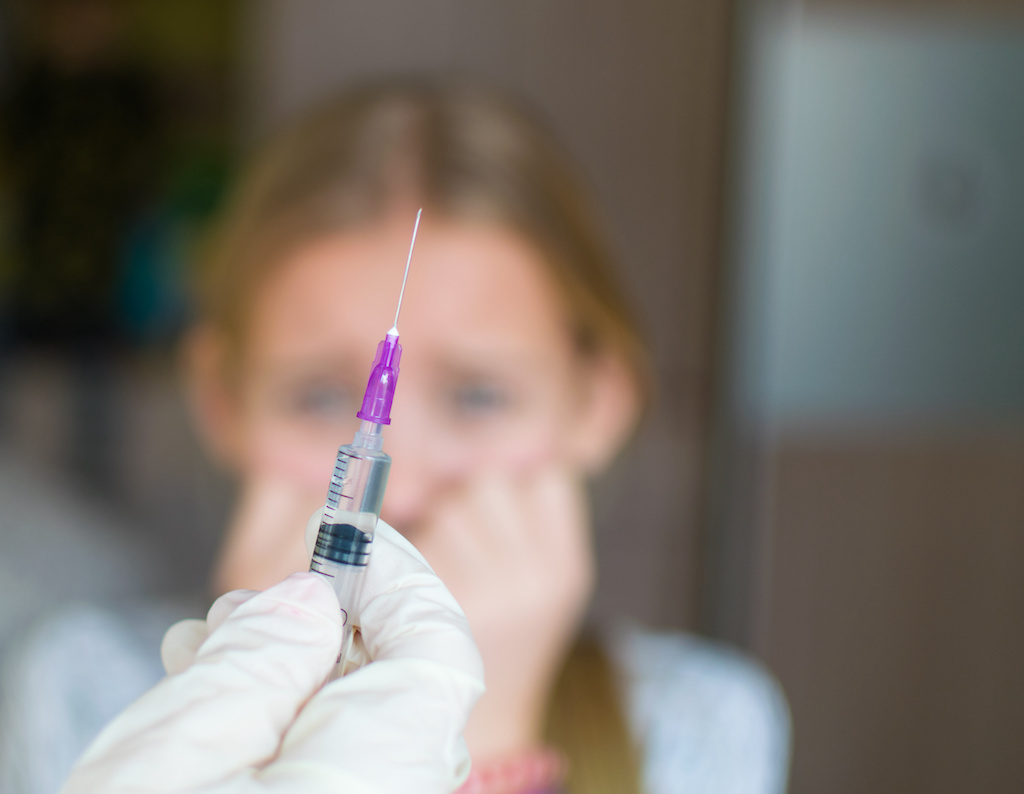 WASHINGTON, D.C. – Last night, America First Legal (AFL) secured a massive victory for its clients and for doctors across the United States when the U.S. District Court for the Northern District of Texas issued a decision declaring that the Biden Administration's edict requiring doctors to provide transgender medical services–including requiring doctors to prescribe "puberty blockers," "hormone therapy" for children, and referrals for surgeries that result in castration, sterilization, and genital mutilation–is unlawful.
Section 1557 of the Affordable Care Act (ACA) prohibits discrimination in health programs that receive federal funding "on the basis of sex." The Biden Administration unilaterally determined–based on an atextual reading of the statute and a misinterpretation of the Supreme Court's decision in Bostock–that section 1557 of the ACA also prohibited discrimination on the basis of sexual orientation and discrimination on the basis of gender identity. In practice, the Biden Administration planned to use its interpretation to force doctors to provide medical care against their best medical judgment or face the loss of access to any medical plans that receive federal funding. 
AFL filed a class action lawsuit against the Biden Administration on behalf of a class of doctors, seeking to prohibit the U.S. Department of Health and Human Services (HHS) from forcing medical professionals to provide transgender-related medical services. The Court's decision last night was a resounding loss for the Biden Administration and a tremendous victory for doctors across the United States.
A final order will be issued in the days ahead. This dangerous edict would have forced doctors to provide drugs to biological males and females that are unwarranted, and even fill out a patient's medical chart based on "gender identity" rather than reality, leading to potential needless risks. AFL is proud to have achieved a victory for its clients and for all doctors across the United States and protected their ability to provide medical care based on science, to use their best professional judgment, and not be forced into the position of providing insidious and irreversible transgender "treatments" because of the judgment of woke bureaucrats in the federal government.
Statement from America First Legal President Stephen Miller:
"This is a historic victory against both the imperial presidency and extremist gender ideology. Forcing doctors to treat boys as girls and women as men is sheer anti-science lunacy. If the medicine is not safe from woke ideology then nothing and no one is safe. There is a war on fact, reason, truth, and science in America — and we are proud to have dealt a severe blow to those who would destroy science, medicine, and public health in their warped pursuit of total ideological conquest. This decision affirms that Biden broke the law by ordering doctors to substitute superstition for biology and to conduct barbaric experiments on children including chemical castration and permanent sterilization," said Stephen Miller.
Read the decision here.
Follow us on social media to get the latest updates on all the battles America First Legal undertakes to protect your constitutional rights!
Twitter, Facebook, GETTR, Parler, Instagram
To schedule an engagement with America First Legal, please email [email protected].
Photo credit: Konstiantyn Zapylaie/Adobe Stock Images