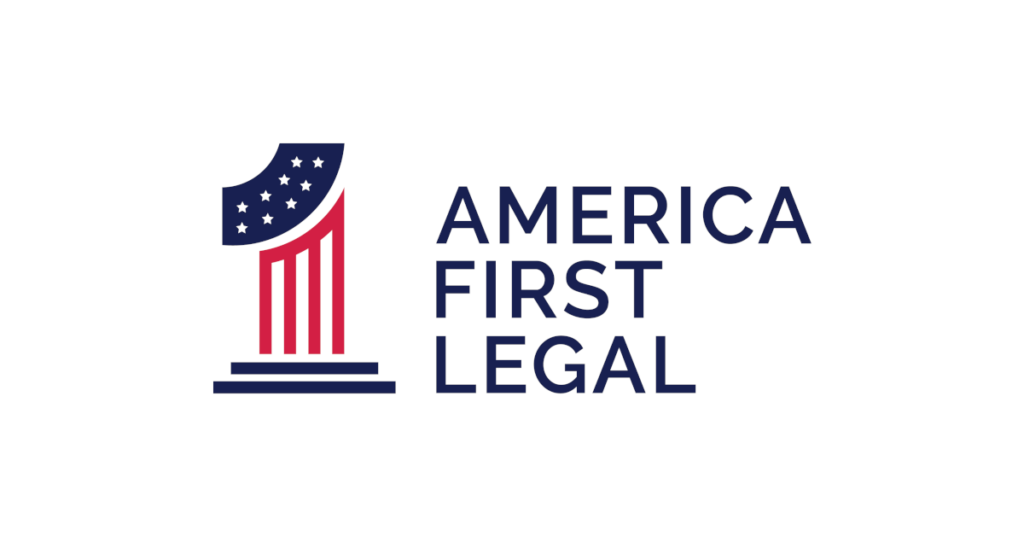 EXCLUSIVE: A conservative legal group set up by former Trump White House advisor Stephen Miller, after having scored a number of legal victories against the Biden administration, is now turning its focus to hitting what Miller calls a "woke cult" in the private as well as the public sector.
"I would say our ability to deliver a significant blow to the equity cult, to the woke ideologues that have infiltrated effectively every facet of American life is how I would like to measure our success this year, because I think that's existential for the country," Miller told Fox News Digital in an interview.
America First Legal which includes on its board of directors a slew of former top Trump officials, has hit both the Biden administration and state governments with a battery of lawsuits and other legal actions that have in a number of high-profile instances seen either the withdrawal of or the blocking of key policies.
…
Read the full story on Fox News  here.
Follow us on social media to get the latest updates on all the battles by America First Legal undertakes to protect your constitutional rights!