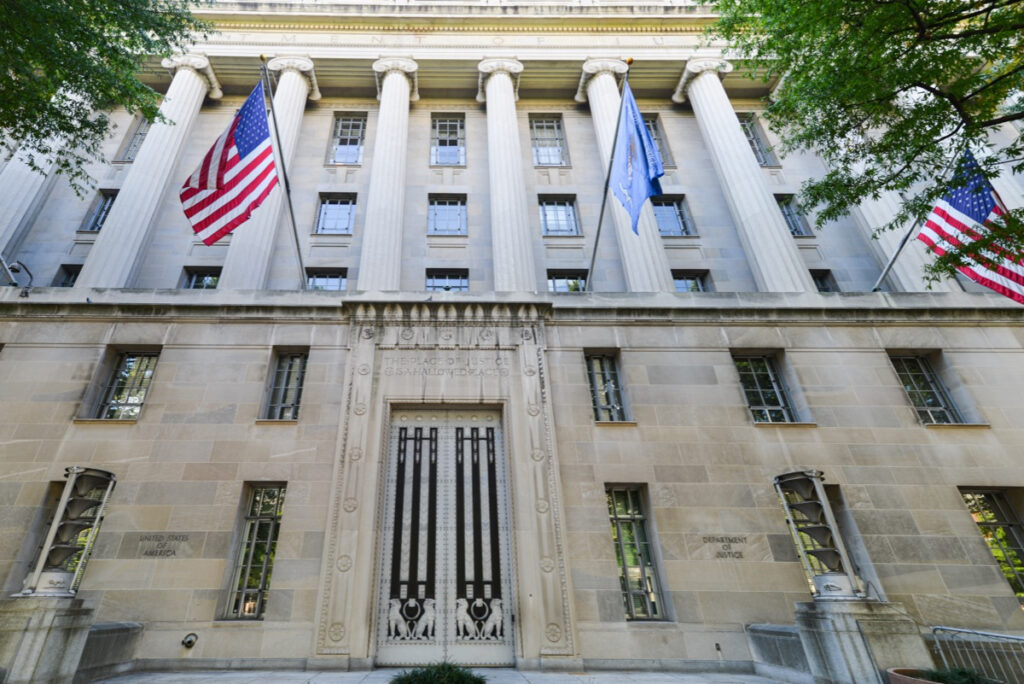 WASHINGTON, D.C. – Less than forty-eight hours after the Federal Bureau of Investigation's "banana republic" raid on former President Donald Trump's home, Mar-A-Lago, America First Legal (AFL) has launched an investigative blitz of the Department of Justice, the Federal Bureau of Investigation, the National Archives and Records Administration, and the Internal Revenue Service. AFL's activities include:
America First Legal will continue fighting to hold the Biden Administration accountable for weaponizing the federal government against the American people and to protect the rule of law.
Read AFL President Stephen Miller's official statement on the FBI raid on President Trump's home here. 
Follow us on social media to get the latest updates on America First Legal's fight to protect your constitutional rights!
Twitter, Facebook, GETTR, Parler, Instagram
To schedule an engagement with America First Legal, please email [email protected].
Photo Credit: Orhan Çam/Adobe Stock Images