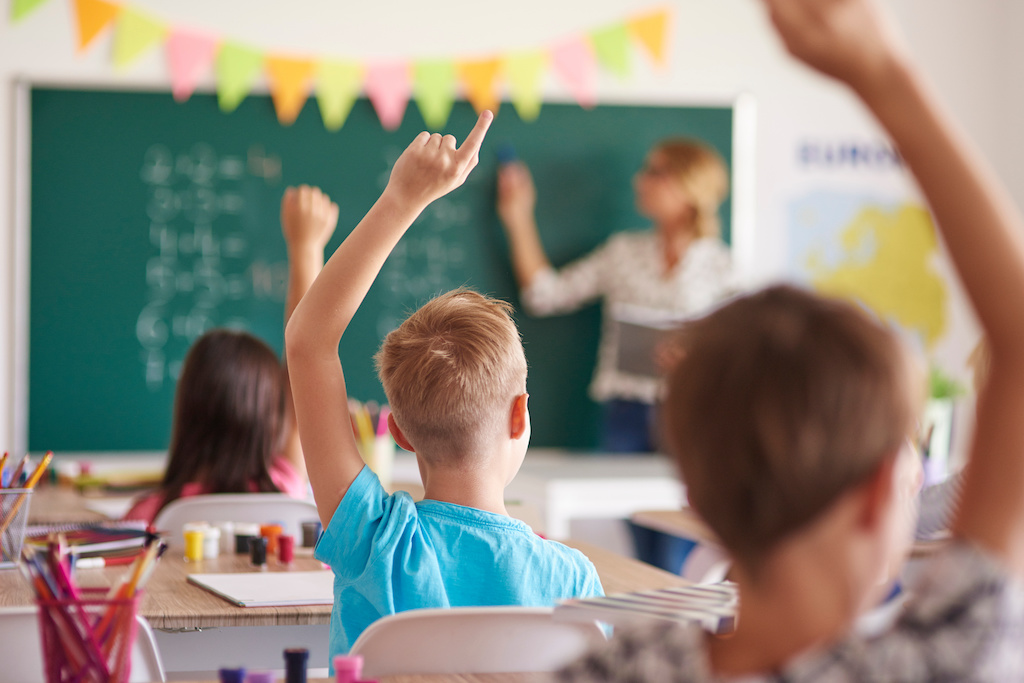 WASHINGTON, D.C. – Between June and October of 2021, public school parents in the Cedar Grove, New Jersey, School District filed Protection of Pupil Rights Amendment complaints with the U.S. Department of Education, challenging the District's failure to provide prior notice and to obtain parental consent before gathering protected information from young children about family demographics, including same-sex unions, religious affiliation, gender identity, and race/ethnicity. The parents' complaints sat for well over a year without action. Last month, AFL filed two FOIA requests and sent a letter to the Department of Education demanding reasons for the delay. Then, and only then, the Department notified parents that it was opening an investigation into the School District's conduct.
AFL will continue to conduct oversight to ensure that the Department's investigation of the woke Cedar Grove School District is comprehensive and that the Department's response to the facts uncovered is lawful. For too long, the Department has ignored its legal obligations and wrongfully failed to hold school districts accountable for violating parents' federal rights.
Statement from America First Legal Senior Advisor Ian Prior:
"The Biden Administration has repeatedly made it clear that it does not stand with parents who want a say in how their children are educated in public schools. Fortunately, there are millions of brave parents throughout the country, like those in Cedar Grove, who are willing to stand up and exercise citizen oversight on the administration and force it to follow the law. America First Legal is proud to stand with these parents and we will continue to monitor the Department of Education in this matter and any other where it has failed to enforce parental rights," said Ian Prior.
Read the letter here.
Follow us on social media to get the latest updates on all the battles America First Legal undertakes to protect your constitutional rights!
Twitter, Facebook, GETTR, Parler, Instagram
To schedule an engagement with America First Legal, please email [email protected].
Photo credit: gpointstudio/Adobe Stock Images