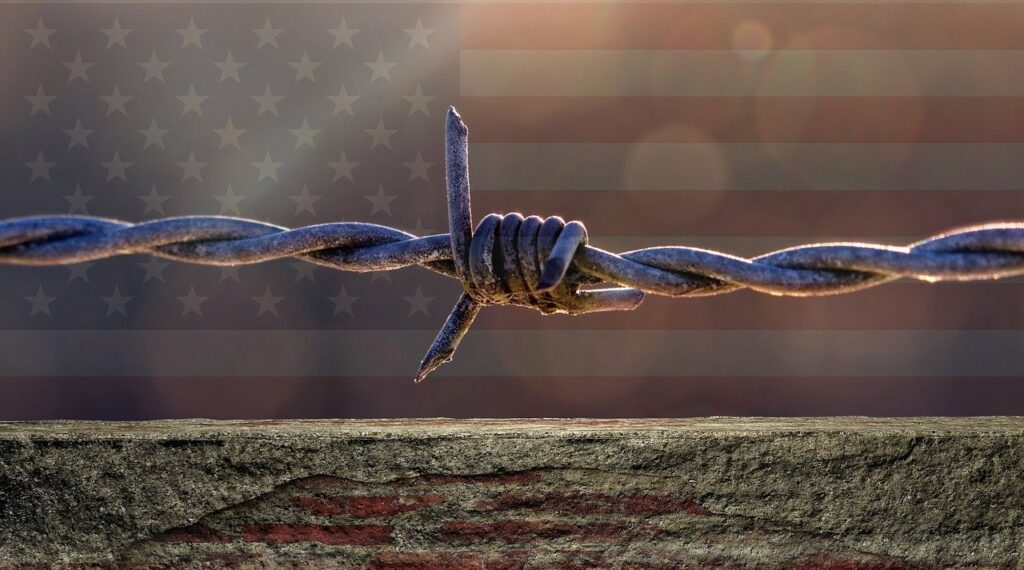 DHS Denied: Court Rules Against Biden Administration Attempt to Get Texas-AFL Case Moved to DC
WASHINGTON–Today, the U.S. District Court for the Northern District of Texas denied the Biden Administration's attempt to get a critical case filed by the State of Texas, its courageous Attorney General Ken Paxton, and America First Legal, transferred out of Texas and into court in D.C.
Back in April, Texas and AFL
sued
the Departments of Justice and Homeland Security over a new rule that would radically reshape the asylum system and exacerbate the crisis at the border to the great peril of the American people.
Today's critical decision will keeps the case in Texas, where it belongs. It was the right decision, and AFL looks forward to continuing to fight for the rule of law with Texas.
Statement from AFL President Stephen Miller:
"This ruling is a major victory in our fight to defeat this open borders regulation — a regulation deigned to give citizenship to newly-arriving illegals en masse. We are once again deeply proud to be partnering with the incredible Texas Attorney General KenPaxton on this vital case as we fight to save our national sovereignty from obliteration."
To schedule an engagement with America First Legal, please email [email protected].
Follow us on social media to get the latest updates on all the battles by America First Legal undertakes to protect your constitutional rights!
##