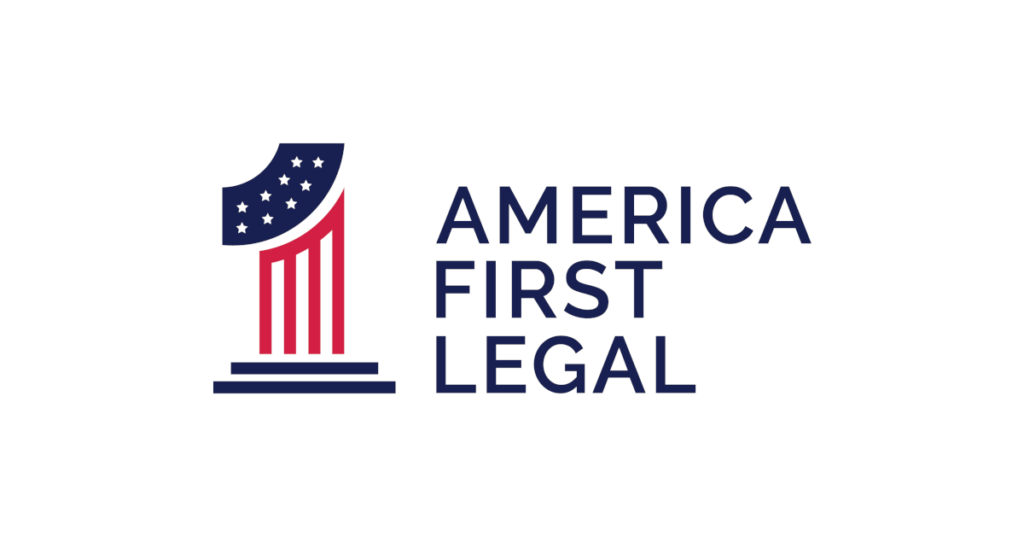 Richard Lowery, a finance professor, filed a lawsuit against Texas A&M this week for implementing a faculty fellowship program that reserves positions based on race and sex, reported the Dallas Morning News.
America First Legal, a conservative nonprofit organization, is representing Lowery in the class action complaint against the nation's largest university.
The lawsuit argued that the new hiring programs implemented by the school violated several civil rights laws, including the Civil Rights Act of 1866, Title VI of the 1964 Civil Rights Act, and the Equal Protection Clause of the 14th Amendment, all of which prohibit racial discrimination.
…
Richard Lowery, a finance professor at the University of Texas at Austin, expressed in the lawsuit that he is "able and ready" to apply for a position at Texas A&M. However, the case argued that the current hiring policies prevent Lowery "from competing with other applicants for these faculty positions on an equal basis."
Lowery's lawsuit accused the new hiring practices of discriminating against white and Asian men, blaming "woke ideologues." The professor filed the case on behalf of "all white and Asian men."
Read the full story on The Blaze here.
Follow us on social media to get the latest updates on all the battles America First Legal undertakes to protect your constitutional rights!
Twitter, Facebook, GETTR, Parler, Instagram
To schedule an engagement with America First Legal, please email [email protected].