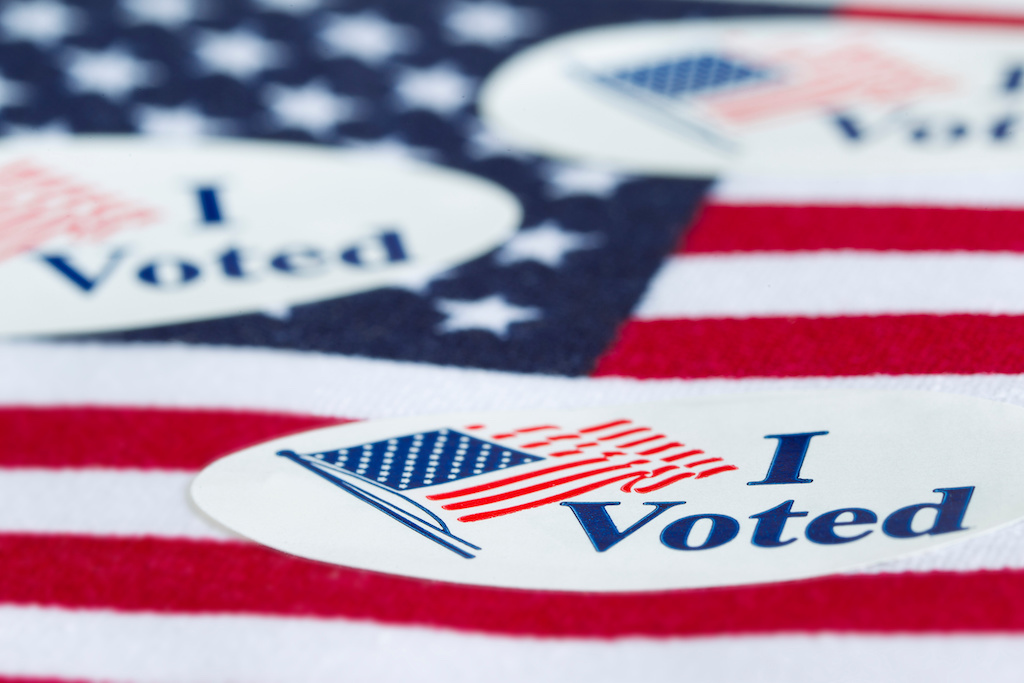 WASHINGTON, D.C. – America First Legal (AFL) and co-counsel Wally Zimolong have demanded the Chester County, Pennsylvania Bureau of Elections make a referral to the District Attorney to immediately open an election integrity investigation in response to a video of an individual filling out two ballots and dropping them in a ballot drop box on May 17, 2022, for the primary election. Because of the work of engaged citizens in partnership with AFL and Wally Zimolong, the Bureau of Elections has made a formal referral to the District Attorney.
In Pennsylvania, completing a ballot for another person is a second-degree misdemeanor punishable by fines and up to 2 years in person.
The video was obtained by the citizens of Chester County that had the courage to partner with AFL and bring a lawsuit against the Chester County Pennsylvania Board of Elections and its Board Members regarding the county's insecure ballot drop boxes. Last week, AFL obtained a resolution of that lawsuit, leading to the implementation of perhaps the strictest rules for ballot drop boxes in Pennsylvania ahead of the 2022 midterms. The Court's Order summarizes the requirements now applicable in Chester County.
Statement from Gene Hamilton, America First Legal Vice-President and General Counsel:
"Insecure ballot drop boxes raise obvious and very serious questions about election fraud. Citizens must have faith that their elections are fair and that legal votes – and only legal votes – are properly counted. Therefore, we call on the Chester County District Attorney to aggressively investigate the events and circumstances shown by AFL's video," said Gene Hamilton.
Read the order here and watch the video here.
Follow us on social media to get the latest updates on all the battles America First Legal undertakes to protect your constitutional rights!
Twitter, Facebook, GETTR, Parler, Instagram
To schedule an engagement with America First Legal, please email [email protected].
Photo credit: flysnow/Adobe Stock Images